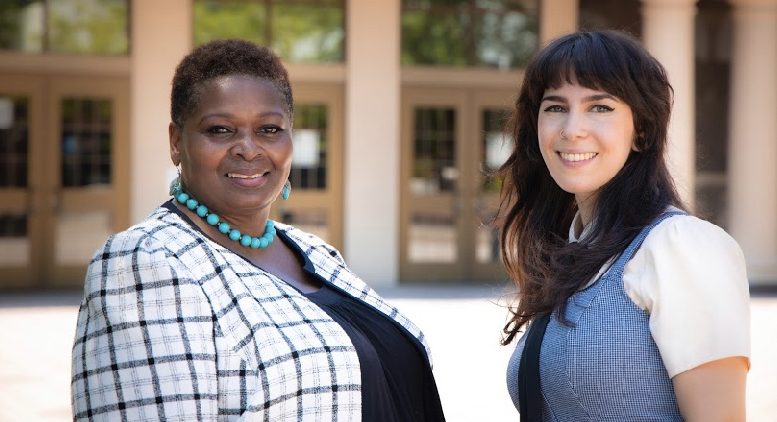 Former East End city councilor Eneida Martinez is making plans to return to the legislative body to fill the seat of the woman who defeated her in a 2021 Democratic primary. Wanda Simmons resigned for health reasons.
Martinez has the support of East End District Leader Ralph Ford and the 139th District's remaining councilman Ernie Newton.
Barring a major shift of events, Martinez could be reseated by a vote of the City Council at its Nov. 7 meeting.
The Connecticut Working Families Party is pushing for Simmons' primary running mate Victoria Majewski.
CT Post reporter Brian Lockhart has more:
Embattled ex-Democratic City Council member Eneida Martinez this week said she intends to fill a vacancy on that legislative body, and the Working Families third party has nominated a candidate to try and thwart her return.

"I'm not sure when, but I am coming (back)," Martinez said in an interview Tuesday when asked if she had decided to seek East End Democratic leaders' formal support to succeed Wanda Simmons, who ousted Martinez in a 2021 primary and resigned in September over health issues.

"The community has been calling me every single day asking me when I'm coming back," Martinez added.

Soon after Simmons stepped down a month ago, Martinez publicly expressed interest in a return but said she was undecided. Simmons' 19 council colleagues, all fellow Democrats, will vote in the coming weeks on a candidate to complete her two-year term. When such a vacancy arises, typically the particular council district's leaders–in this case the 139th District in Bridgeport's East End–forward a name to the legislative body to be seated with little to no controversy.
Full story here.