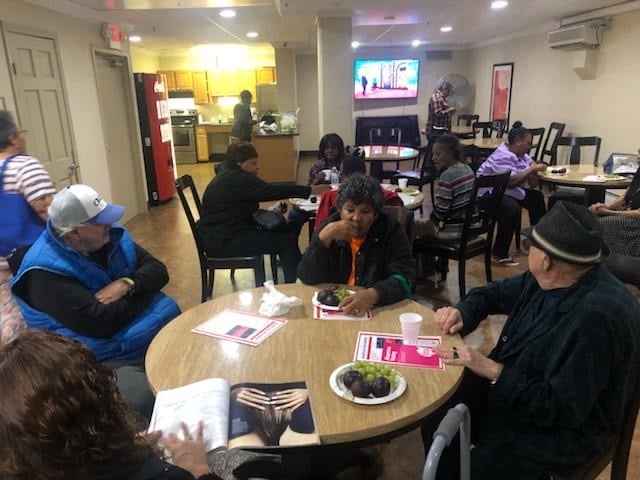 East End City Council members Eneida Martinez and Ernie Newton have filed a complaint with the State Elections Enforcement Commission asserting that members of Bridgeport Generation Now Votes whose leadership supports Marilyn Moore for mayor have been "engaging in voter suppression tactics" in senior citizen residential areas.
The organization's Facebook page has been promoting "info session on voting rights, the absentee ballot voting process" at apartments housing the elderly including 1491 Central Avenue located in the 139th District represented by Martinez and Newton.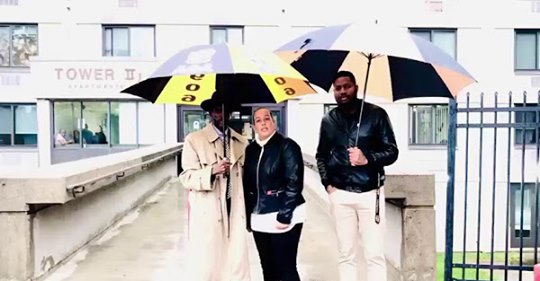 The complaint alleges that the sessions have "pressured residents to not vote using the absentee ballot process, citing legal implications if they do so, even though many of these residents are elderly and/or handicap and qualify to vote using an absentee ballot."
Newton asserts these info sessions are nothing more than a guise to support Moore for mayor. "They are out there playing politics with seniors," says Newton. "They were telling seniors don't vote for Joe Ganim. Doesn't sound like they were educating voters about absentee ballots."
Both Newton and Martinez, who support Ganim's reelection, say they received phone calls from seniors who attended the information session.
OIB on Thursday emailed a copy of the complaint below to Generation Now leaders Niels Heilmann and Callie Heilmann requesting comment.
Niels Heilmann wrote in the OIB comments section:
Free and fair elections are not a partisan issue.
BpT Gen Now Votes will respond fully through the proper channels, so won't comment further on this blog but some factual information:
1) All info sessions have been arranged with the full consent and encouragement of building residents and managements.
2) our materials and training are clearly informational in nature pulling from the laws governing AB eligibility. Eligible AB voters are educated in how to vote AB and encouraged to do so.
3) we have registered nearly 400 new voters through these and other sessions, consistent with the organizations goal of increasing voter education and turnout.
Gemeem Davis has taken a leave of absence from the organization to serve as Moore's campaign manager.