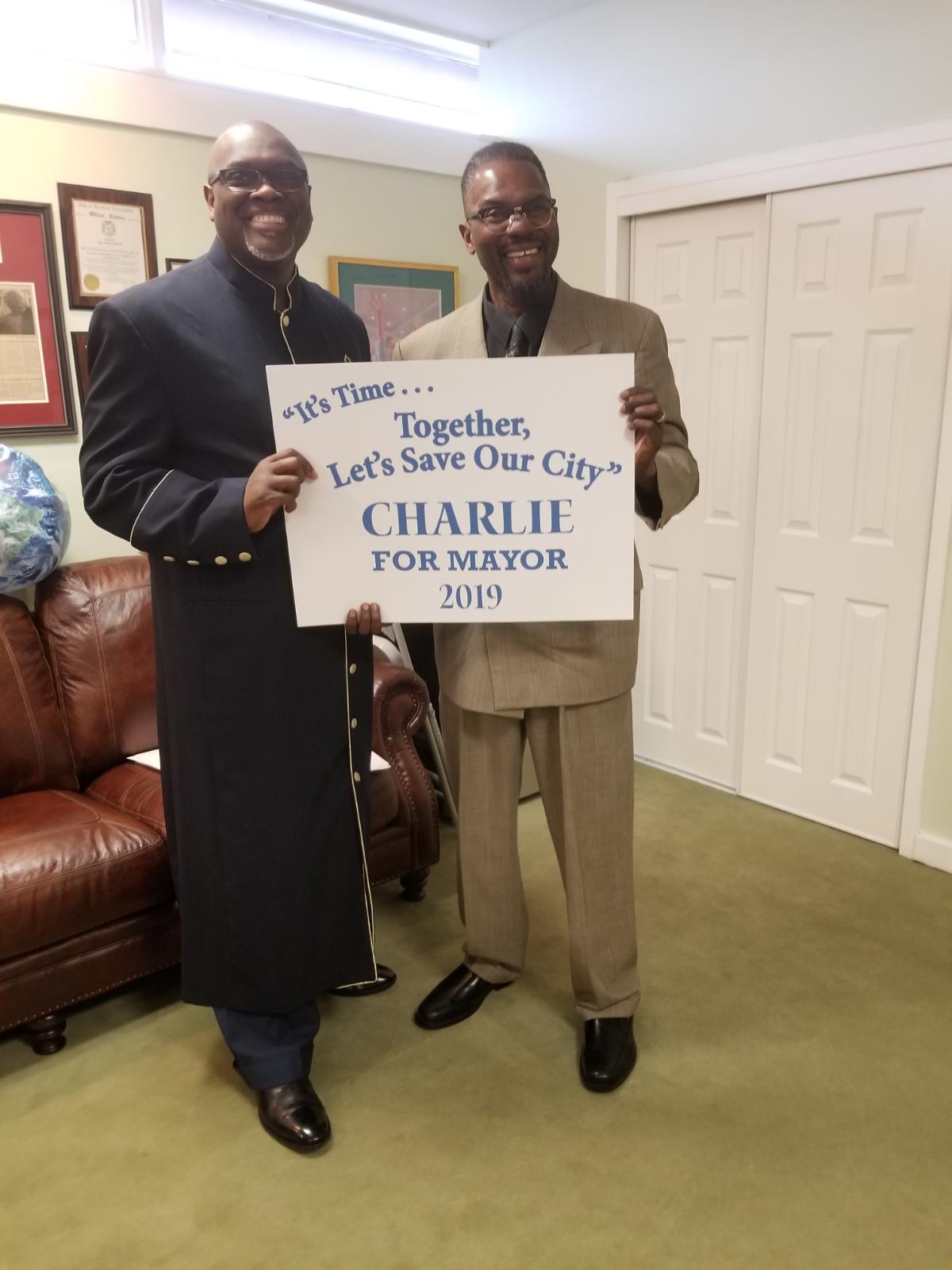 State Rep. Charlie Stallworth, a city minister, has served in the State House for eight years with a record to run on, or against, depending on your point of view. State legislators have three primary roles: bringing home the bacon to their district, shepherding legislation to the betterment of residents they represent and being responsive to constituent requests.
CT Post reporter Brian Lockhart covered Stallworth's Sunday formal announcement in the East End.
He pledged to focus on education–"Bridgeport will no longer give the very least to our students," create opportunity for residents, improve public safety, tackle neighborhood flooding and other environmental issues, and to make Connecticut's largest, and one of the state's highest taxed, cities a more affordable one.
"Bridgeport will no longer give the very least to our students."
What has Stallworth done to drive more state education dollars to Bridgeport?
Improve public safety?
What has Stallworth done to legislate public safety measures and law enforcement grants?
Tackle neighborhood flooding and environmental issues?
Has Stallworth taken the lead to address flooding and environmental issues in his district?
Make Bridgeport more affordable?
What's his record leveraging more state dollars?
One thing is for certain, Stallworth's constituency has been underwhelmed by his job performance given the two primary scares he had in 2016 from school board member Maria Pereira and in 2018 from former congressional staffer Shante Hanks.
Stallworth represents the 126th State House District that runs from portions of the North End to the Upper East Side covering six precincts: Wilbur Cross, Hallen, Park City Magnet, Read, Hooker and Beardsley.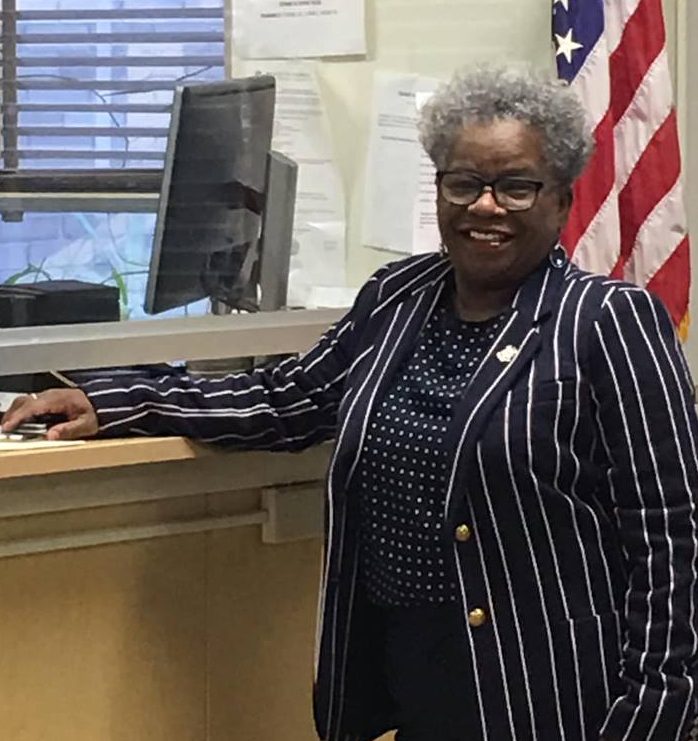 An incumbent's standing with voters can be gauged by analyzing common precincts with other office holders. Example, in 2016, State Senator Marilyn Moore, a 2019 mayoral candidate, received 311 votes in Park City Magnet to opponent Tom McCarthy's 55. In that same precinct in 2016 Stallworth received 161 votes to Pereira's 197. At Wilbur Cross it was Moore 417, McCarthy 128; Stallworth 362, Pereira 154. Overall, factoring in the rest of the district, Stallworth edged Pereira by 84 votes.
Fast forward to 2018, Moore did not have a primary. Stallworth faced another scare this time from Hanks. In Stallworth's six common precincts shared with Mayor Joe Ganim (who primaried Ned Lamont for governor) Ganim had 1,359 votes to Stallworth's 1,145.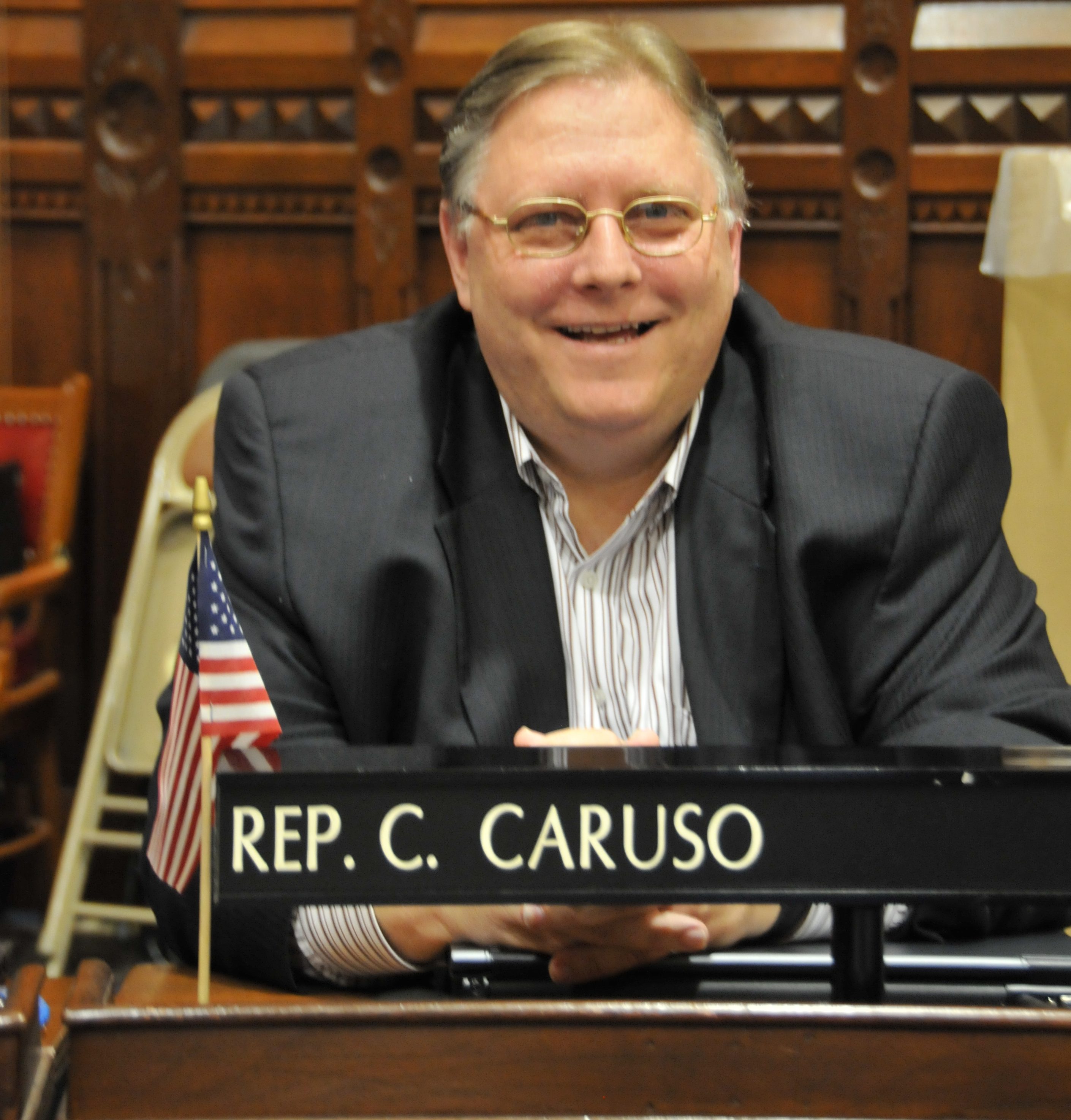 Stallworth occupies the seat that was the domain of Chris Caruso for 20 years. When Caruso faced a primary he won handily. His district served as the base support for his two close mayoral primary runs in 2003 and 2007.
Bottom line for Stallworth: it's hard to make a case for citywide election when you're unpopular with your base support.