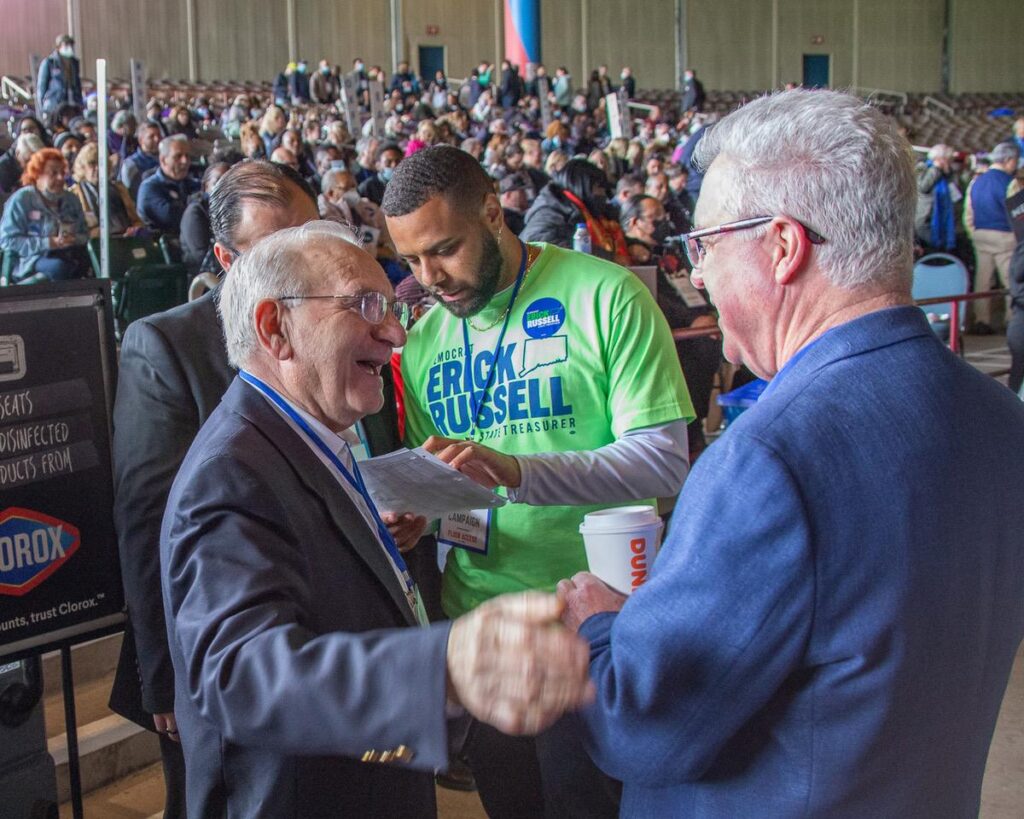 Statewide candidates received respective party endorsements over the weekend.
Dems backed U.S. Sen. Richard Blumenthal, Gov. Ned Lamont, Lt. Gov. Susan Bysiewicz, Attorney General William Tong and Sean Scanlon, the nominee for comptroller.
August primaries loom for treasurer and secretary of the state. Erick Russell received the endorsement for treasurer, but Karen Dubois-Walton and Dita Bhargava banked enough support for a primary. Stephanie Thomas nailed the endorsement for SOTS. Matt Lesser, Hilda Santiago and former city Health Director Maritza Bond qualified for a primary.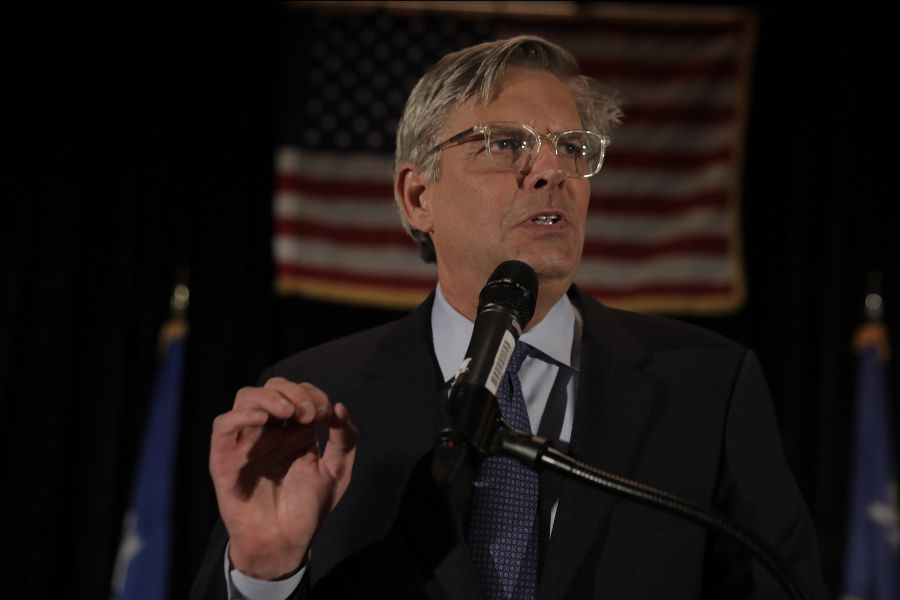 Republicans endorsed Bob Stefanowski for governor, Laura Devlin for lieutenant governor, Jessica Kordas for attorney general, Mary Fay for comptroller and Harry Arora for treasurer.
Themis Klarides, endorsed for U.S. Senate, faces two primary challengers, Leora Levy and Peter Lumaj. Dominic Rapini is endorsed for secretary of the state. Brock Weber and Terrie Wood qualified for a primary.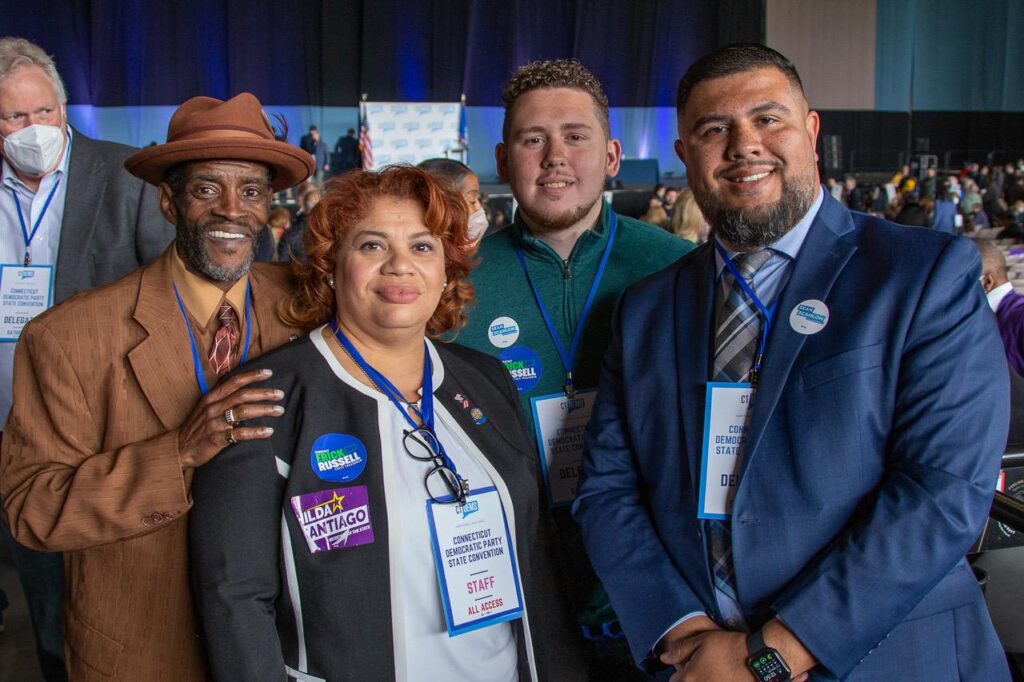 Democrats will endorse Congressman Jim Himes Monday night for an eighth term representing Connecticut's 4th District.
Tuesday night delegates will gather at Testo's Restaurant to endorse State Senator Marilyn Moore for another two-year term. On the same night Assistant Chief Administrative Officer Herron Gaston is favored for the party endorsement for the seat occupied by State Senator Dennis Bradley who is seeking reelection. Juliemar Ortiz is also officially in the race. City Councilman Ernie Newton says he may enter his name into nomination.
Opponents need 15 percent delegate support to qualify for an August primary.