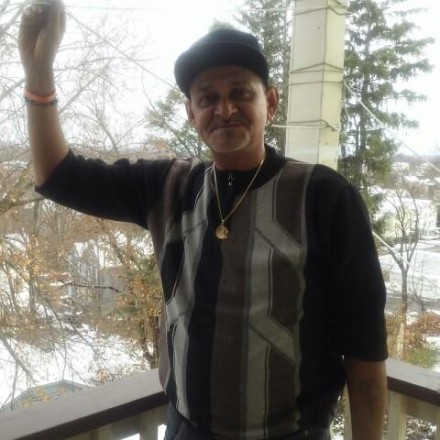 Two years ago community activist Jorge Cruz knocked on the door of victory for a City Council seat, coming up two dozen votes short in a Democratic primary. This time he hopes to knock the door down in the 131st District covering the South End, Downtown and portion of the West End. He ran alone in 2015, but this time he's adding firepower, partnering with former school board member Kate Rivera.

"This district is ripe for new leadership," says Cruz, a member of the district's town committee, but unhappy with neighborhood representation including council incumbents Denese Taylor-Moye and Jack Banta. Taylor-Moye is co-chair of the committee that's engulfed in budget deliberations.
Two years ago, running on Joe Ganim's primary line, Cruz ran ahead of Ganim who lost the district to incumbent Mayor Bill Finch. The district is an eclectic stew featuring the South End anchored by the University of Bridgeport and Seaside Park, the Downtown with a growing number of new voters moving into modern housing units. The district also runs west of Park Avenue to take in a portion working-class West End. It is home to the violence-plagued Marina Village and the cool Seaside Village hamlet. PSEG's Bridgeport Harbor Station, also in the district, is expected to start construction this year on a $550 million gas-fired power plant.
The incumbents will be tested by two opponents unafraid to speak out. Cruz has been a vocal critic at recent City Council meetings. He's not a fan of both district council members also serving on the Democratic Town Committee. "How about making room for regular neighborhood residents?" asks Cruz who has a scratchy relationship with District Leader Mitch Robles.
Rivera resides in Seaside Village, a key voting bloc to swing races. OIB has reached out to Rivera for comment, but Cruz says she's on board to challenge the incumbents. Cesar Batalla School and City Hall are the voting precincts.
It looks like the city's heading for a major season of Democratic primaries for City Council, school board and city sheriffs.
Office endorsements will take place in July followed by primaries in September.