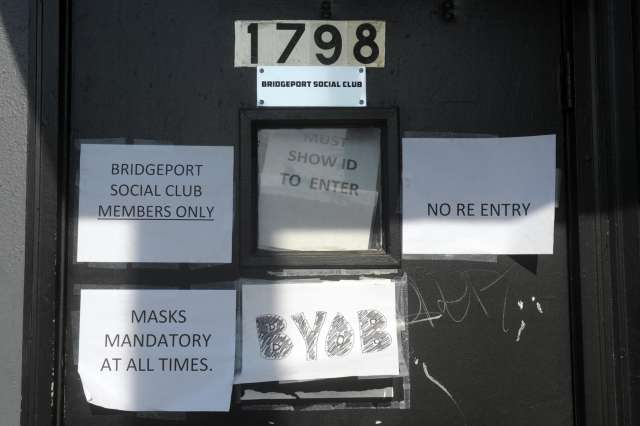 From Brian Lockhart, CT Post:
Councilwoman Eneida Martinez is known for condemning the gun violence that plagues her East End district and for targeting and helping shutter local businesses considered trouble spots.

Then early Sunday morning a 21-year-old man was shot inside the social club Martinez manages, Keystone at 1798 Barnum Ave. Police said the young man stumbled outside, was hit by a fleeing car and died from his injuries at Bridgeport Hospital.

Suddenly Martinez was facing public questions and outrage on social media about what happened and being pressured to close.

"Shut it down," state Sen. Marilyn Moore wrote on Facebook.

On Tuesday morning, Martinez told The Connecticut Post that Keystone was "officially done."

"Effective today, Keystone will no longer be in business," Martinez said. "I have to stand by my integrity and my history on violence in the community. … I have fought so long in the East End against violence such as this. Just because it's an establishment I have ties to doesn't make a difference. Keystone is closed permanently."
Full story here.