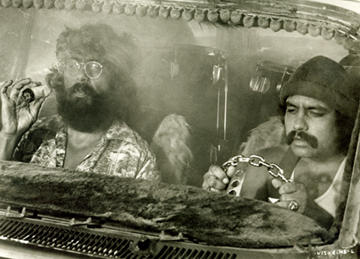 From State Rep. Steve Stafstrom:
Over 100 new laws in Connecticut will go into effect July 1st. Among these is Connecticut's new cannabis law, and while the substance will be legal for adult (21+) use, there are limitations and restrictions. Residents will not be able to smoke in a car or drive under the influence. Additionally, smoking in public is generally not allowed. Click here to learn more about this bill and the rules for legalized cannabis.

This multi-part bill will take effect in annual increments. The breakdown includes:

— Possession: Possession of cannabis for recreational use will be legal in Connecticut for adults age 21 and over beginning July 1st, 2021. Adults cannot have more than 1.5 ounces of cannabis on their person, and no more than 5 ounces in their homes or locked in their car truck or glove box.

— Retail sales: Retail sales of cannabis are projected to begin in Connecticut by the end of 2022. The sale, manufacture and cultivation of cannabis for commercial purposes requires a license from the state.

— Home Grow: Patients who are participating in Connecticut's medical marijuana program will be permitted to cultivate up to 6 cannabis plants (3 mature, 3 immature) in their homes beginning October 1, 2021. All adults age 21 and over will be permitted to grow a similar number of plants indoors within their homes beginning July 1, 2023.

— Erasure of Marijuana-Related Convictions: The bill erases convictions related to possession of less than 4 oz. of marijuana, for offenses occurring between 2015 – 2021 and erases convictions related to possession of any amount of marijuana for offenses occurring between 2000-2015. For convictions of offenses occurring outside of this range, individuals can petition the court for erasure.