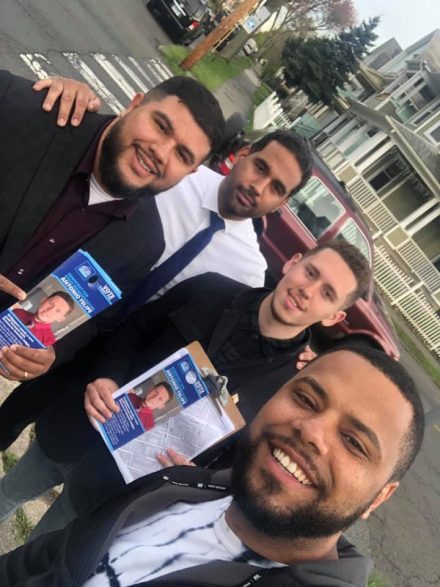 Here we go, the eve of Tuesday's special election to fill the 130th State Assembly District seat of Ezequiel Santiago who died in March. Tuesday is shaping up as a nice weather day to vote in what is expected to be a light turnout with heavy absentee ballot activity in a large senior citizen district.
Democrat Antonio Felipe and Republican Josh Parrow are the party-endorsed candidates. Former school board member Kate Rivera, and ex state representatives Christina Ayala and Hector Diaz are petitioning challengers. The latter three are Democrats.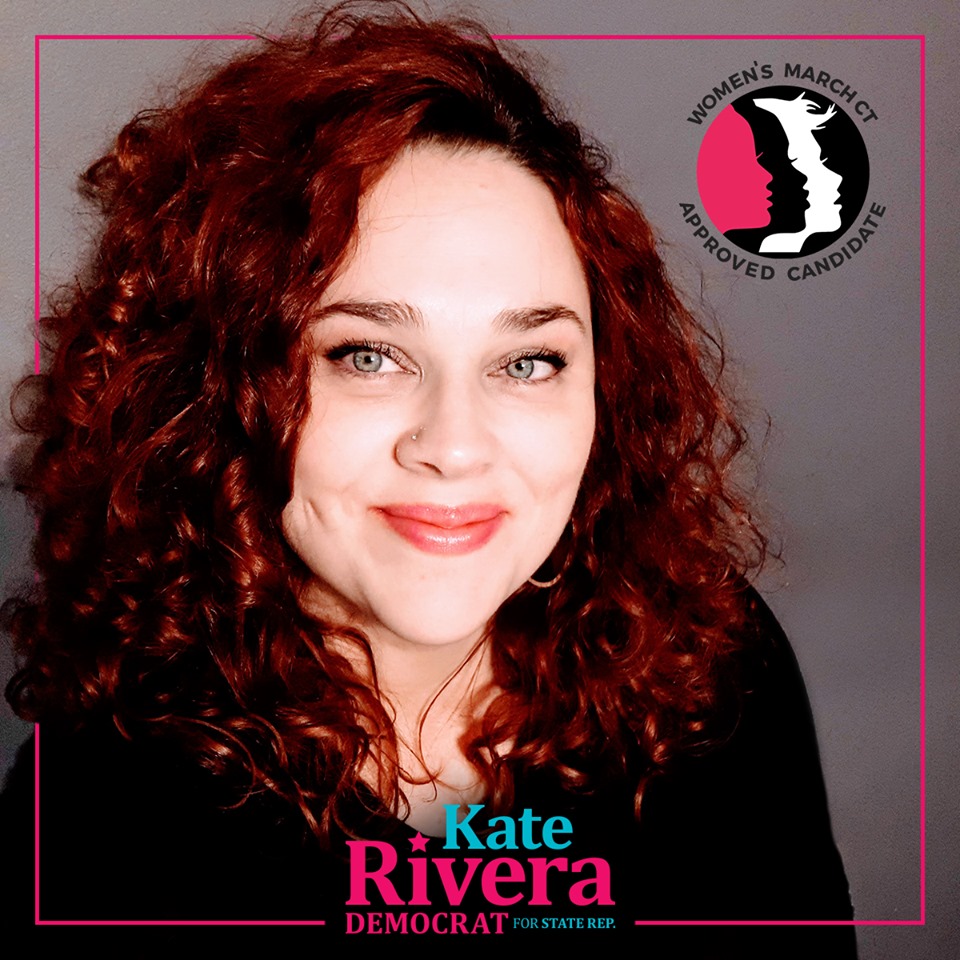 Felipe and Rivera both will spend more than $20,000 by virtue of qualifying for grants under Connecticut's Citizens Election Program of publicly funded races, Rivera in impressive fashion because she had the added burden as a petitioning candidate to submit more than 700 verified signatures of district voters to qualify for the dough, giving her a list of electors to turn out.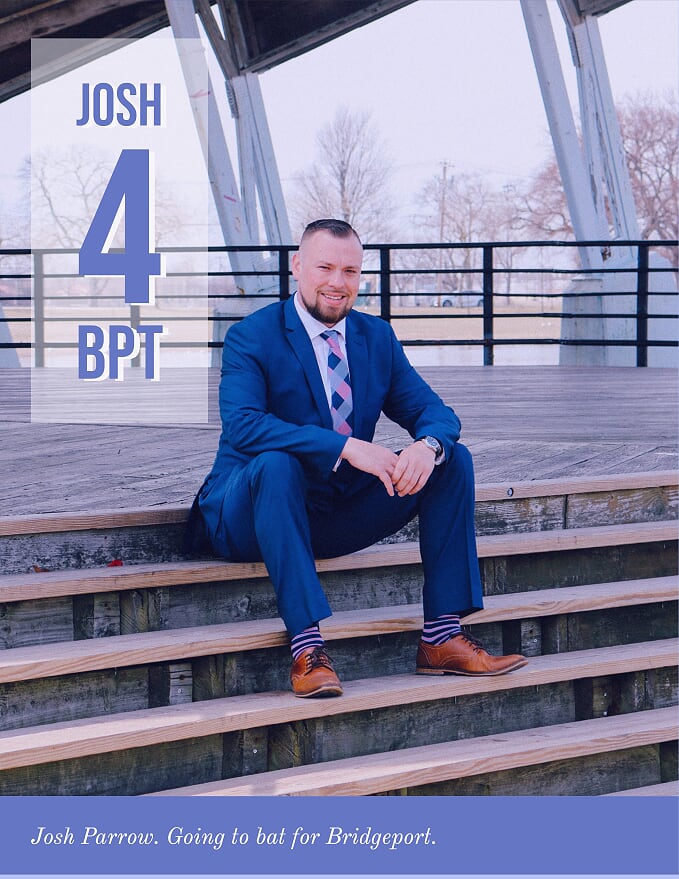 Felipe enjoys most of the traditional party organization support. The district covers Downtown, South End and portions of the West End and East Side.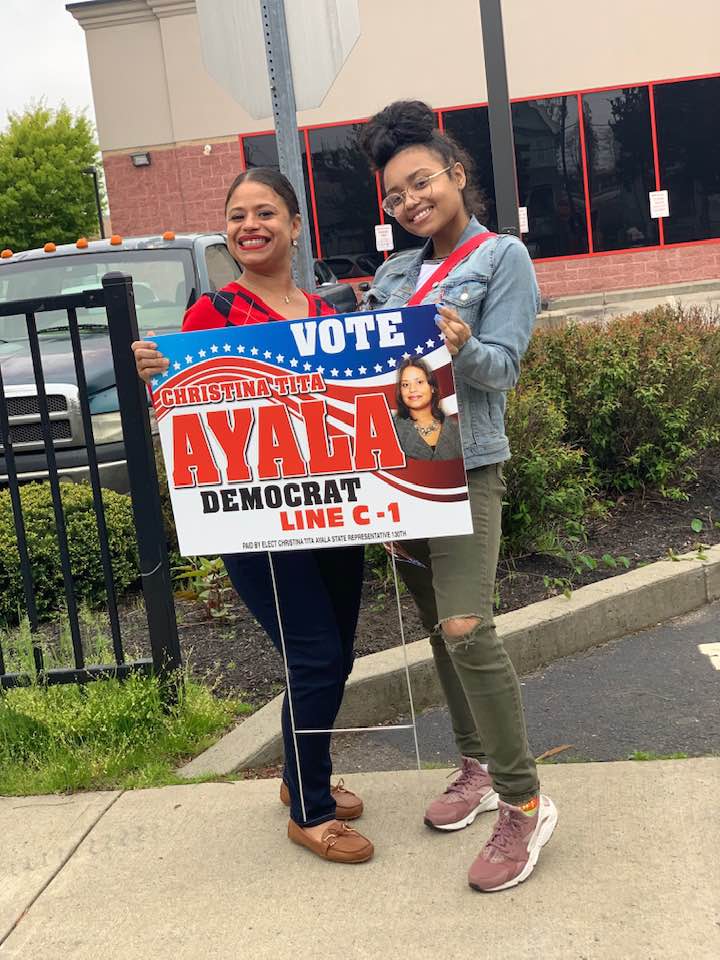 Absentee ballots could decide the outcome. The Town Clerk's Office has processed about 500 requests for ballots, more than half that number were returned to the office as of Friday in a heavy senior citizen district.
Polls are open from 6 am to 8 pm. Polling locations: City Hall, 45 Lyon Terrace; Cesar Batalla School, 606 Howard Avenue; Bassick High School, 1181 Fairfield Avenue; Barnum School, 495 Waterview Avenue.
Where do you vote? Look here.