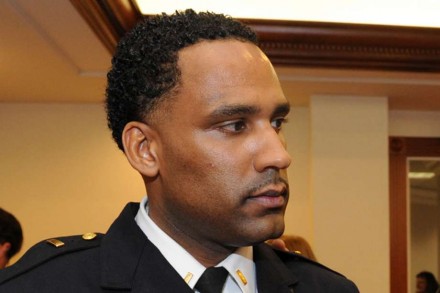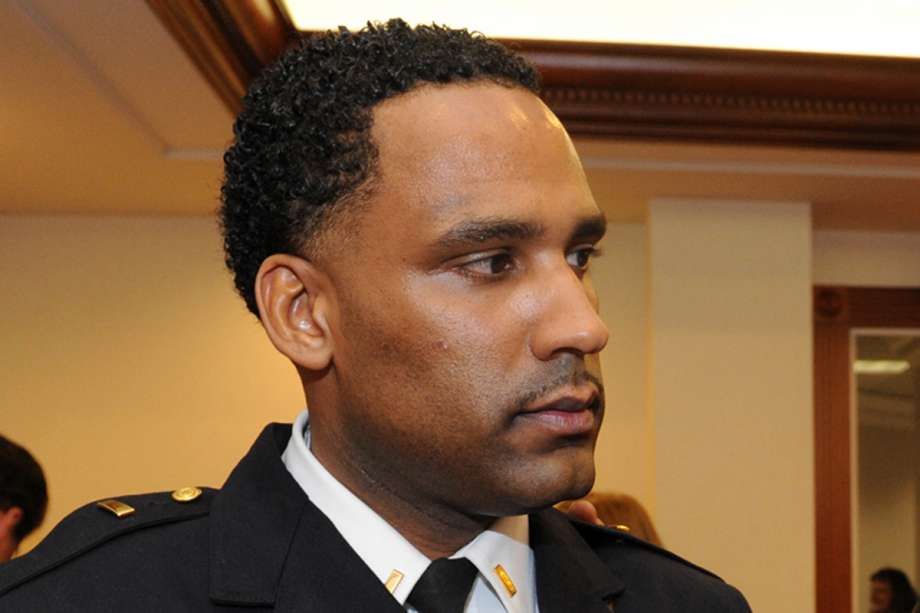 From Brian Lockhart, CT Post:
The city's NAACP branch said the federal government may have to monitor Bridgeport's Finest to prevent discrimination against minority cops.

NAACP officials say they are frustrated with the handling of a racist letter controversy involving prominent black police Lt. Lonnie Blackwell.

Blackwell stands accused of conspiring to circulate a phony racist letter and has been suspended since December. A retired cop–Clive Higgins–was arrested in relation to the incident.
Higgins claimed Blackwell was a co-conspirator, but Blackwell has never been charged and maintained his innocence.

The NAACP in a letter to Hearst Media on Monday, signed by President George Mintz, concluded that Blackwell has been treated differently than fellow police officers.
Read the full story here.