City electors will be loaded with voting opportunities in the coming months: primaries for several state and federal legislative seats on Aug. 14, a special election for four open Board of Education seats September 4,  followed by the general election in a presidential cycle Nov. 6. Several charter revision questions are expected to be presented to voters that day for a thumbs up or down, including a question centering on an appointed or elected Board of Education. The City Council's Ordinance Committee conducted a public hearing on the subject Wednesday evening.

Several community interests spoke against a mayoral-appointed board arguing it would strip accountability for their actions. Among the speakers in opposition were Mary Pat Healy, executive director of the Bridgeport Child Advocacy Coalition and retired Superior Court Judge Carmen Lopez who has taken the city to task on several issues the past few years including state control of the Board of Education that the Connecticut Supreme Court invalidated for a special election. Healy's father Hugh Curran served as mayor of Bridgeport from 1965 to 1971.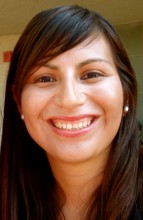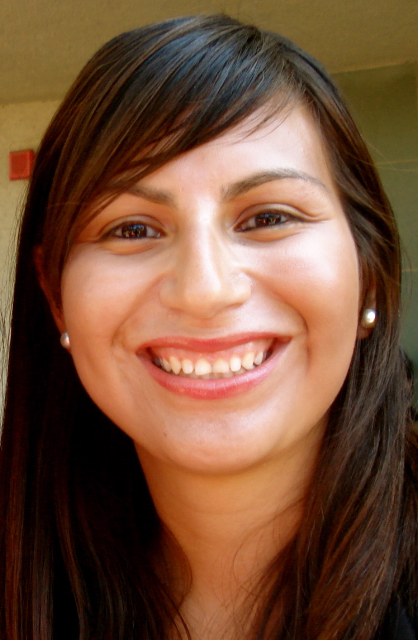 One voice in support of an appointed board is Maria Zambrano, executive director of Excel Bridgeport excelbridgeport.org, the education advocacy organization working to "Ensure all children in Bridgeport have an opportunity to attain a world-class education that prepares them for college, career, and life." Zambrano, a product of city schools, has a master's degree in education policy and management from Harvard University.
Mayor Bill Finch argues if you're going to hold me accountable for city schools give me the power to improve them through appointment of school board members.
Zambrano is no stranger to advocacy issues. She was a key activist a few years ago in city voters approving a referendum supporting one extra mil to fund library services.
Charter questions are not easy to pass. It's much easier for the opposition to urge voters to just vote no. A major education process must take place to persuade voters to give the mayor more power. Part of that persuasion may be highlighting successes that have taken place in the year since the elected Board of Education, by a 6-3 vote, asked the state to take control. In fact a lot of maneuvering took place in and around the Fourth of July weekend last year.
Excel Bridgeport recently celebrated its first anniversary as an organization with Zambrano issuing a message in an eblast to supporters:
Excel Bridgeport recently celebrated its one-year anniversary. It's been our honor to work with all of you over the past year. What a year it has been!

Last June, we faced a dire reality in Bridgeport. Our school board was engaged in a difficult and emotionally draining budget approval process. The district faced a $19 million deficit. Hundreds of school staff members (including teachers and guidance counselors) faced layoffs. Even beloved programs like high school sports and the Talented and Gifted program were threatened with cuts.

Today the reality is completely different. In December, the state-appointed Board of Education hired a national education reformer, Paul Vallas, to lead the Bridgeport Public Schools. Since then, Supt. Vallas has succeeded in closing the deficit and setting forth an ambitious 5-year district-wide reform plan.

He has already begun to deliver on some aspects of that plan including a groundbreaking partnership with local colleges and universities to provide Bridgeport high schoolers with access to college courses and experiences.

I am inspired by the progress made in our school district over the last year and I am excited for what the next year will bring. I urge you to continue to stay engaged with Excel Bridgeport through the summer months and through the next year. Our movement is growing stronger every day because you are a part of it.

Onward.
Battle lines have been drawn over the school board issue. Supporters for an appointed board–assuming the City Council votes to place the question on the ballot–must organize an effective outreach campaign to persuade voters to fill in the Yes oval.