It's supposed to be peace, love and good cheer for everyone, right? Santa Claus arrives with an elf, poinsettias all around, cupcakes, candy canes, hot chocolate, apple cider, toys for kids, everything free for Friday's Nob Hill Park neighborhood lighting on the Upper East Side with more than 100 attending. The mayor's people showed up and one of the event organizers, school board member Maria Pereira, proclaims yeah it's a public park but you're not welcome at this event.

Isn't the holiday season the time to put aside the political BS? Not for Pereira who has no tolerance for political niceties even though the event was organized with the assistance of the 138th Democratic Town Committee District, which she leads. She made it clear to the DJ in so many words, "No one is to touch this microphone unless I tell you." The mayor had contemplated showing up, but then reversed course.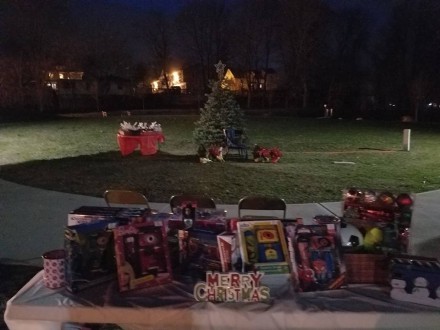 Pereira supported Ganim for mayor, but that relationship didn't take long to blow up after his election last year. City Council members Anthony Paoletto and Nessah Smith, with whom Pereira has also had a falling out, attended the tree lightings organized by neighborhood residents of the 138th District. The other tree lighting took place Saturday at Success Park.
Paoletto knew Pereira did not want him there, but that did not stop him from greeting constituents at both events. Paoletto and Smith are up for reelection in 2017, a campaign cycle for all 20 City Council seats and five school board positions up for grabs. Pereira wants to knock them out of their council seats. Paoletto says game on.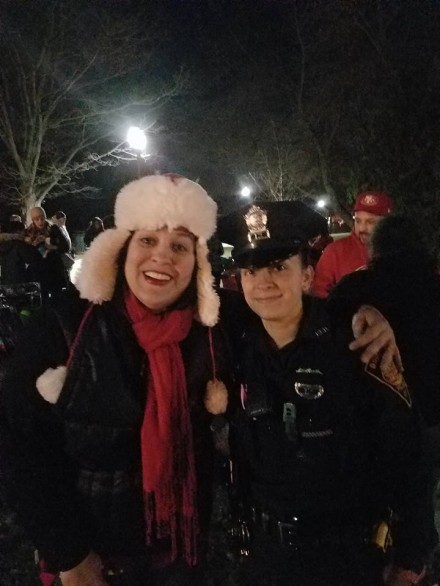 Police Chief AJ Perez, appointed by Ganim, showed up to Friday's tree lighting in full uniform with six officers.
Pereira argues the mayor's office should have called her to ask about proper protocol. Still, she says, she would not invite him. Bah humbug, says Pereira. So much for holly jolly.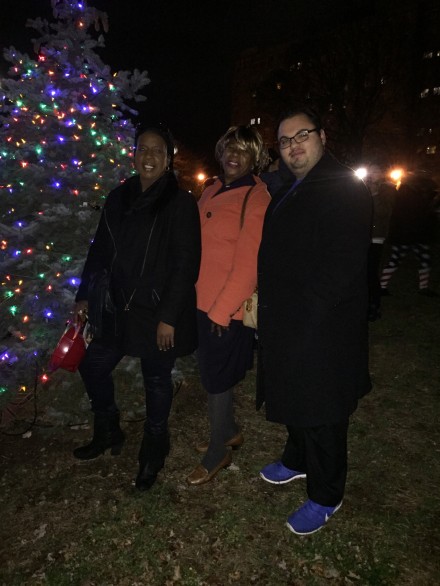 As for the two events, Pereira says she received a lot of organizational help from town committee and district residents including Helen Losak, Eric Stewart-Alicea, Erris Roy Allen, Michelle Fox, Andrea White, Cynthia Infante, JoAnn Kennedy, Tammy Boyle, Karen Jackson and President of the Nob Hill Condo Association Michele Small.
Pereira also wants to publicly thank Fire Chief Richard Thode, city firefighters and police officers as well as Public Facilities Director John Ricci.
Hmmm, look for a few snowball fights between Pereira and Ganim supporters this winter.