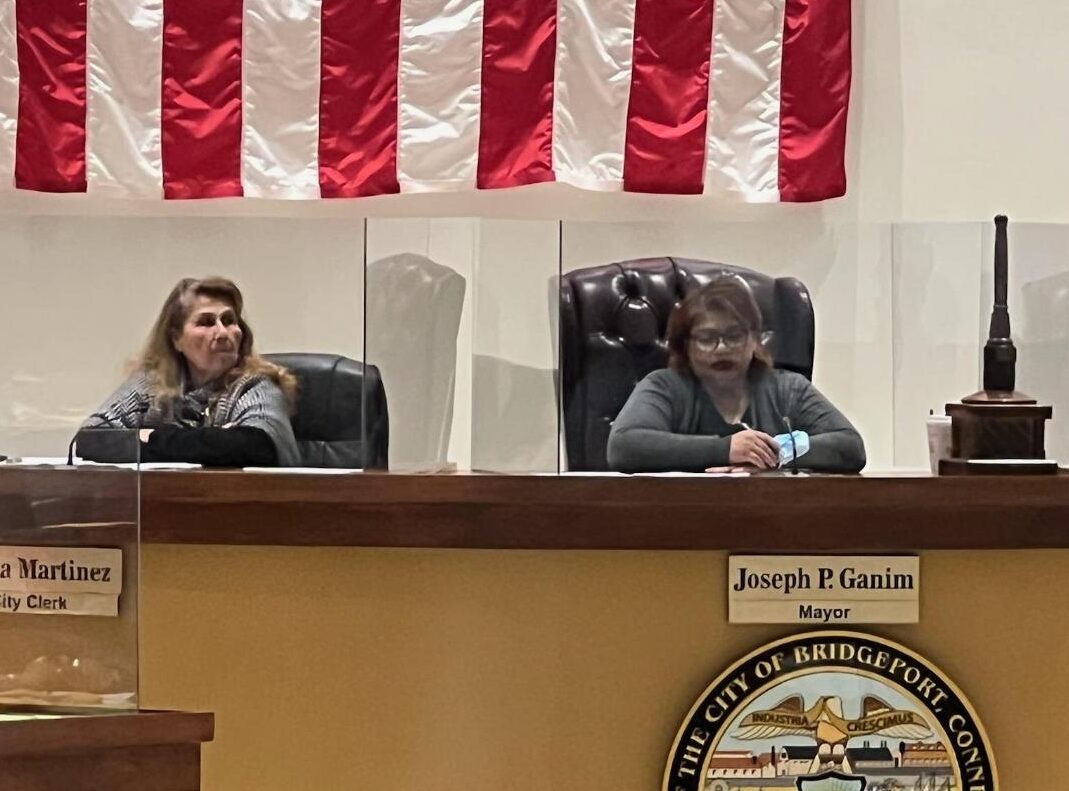 About a week ago, they faced off in another contentious primary in which once again City Council President Aidee Nieves thumped City Clerk Lydia Martinez at the polls, this time for political control of the East Side 137th District in a Democratic Town Committee battle.
Monday night, two years stalled by Covid, they sat side-by-side, plexiglass separating them during the public speaking portion of the City Council meeting chaired by Nieves. Martinez, as city clerk, tracks attendance, roll calls and public documents relating to the legislative body.
Nieves chairs public speaking at the gavel, then resumes her council seat during regular session when the mayor assumes control, per City Charter.
Perhaps it was a little discomforting for Nieves and Martinez but what the heck they've been engaged in so many political battles maybe it's like another day at the races.