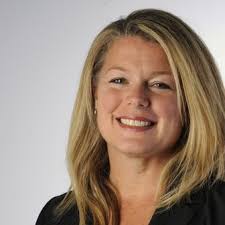 Alaine Griffin, recently departed Hartford Courant state editor, has been named managing editor of the Connecticut Post, according to a Tweet from top Hearst CT Media editor Wendy Metcalfe.
Griffin recently bagged a buyout from Tribune Publishing, owner of the Courant, which has been hemorrhaging staff. Griffin worked there for 20 years.
Griffin replaces Keila Torres who recently left the position to become chief of Hearst CT Media's investigative team. Keila leads major investigations across all the Hearst markets in Connecticut on behalf of a media group that owns the largest digital footprint in the state.
Welcome to The 'Port, Alaine.