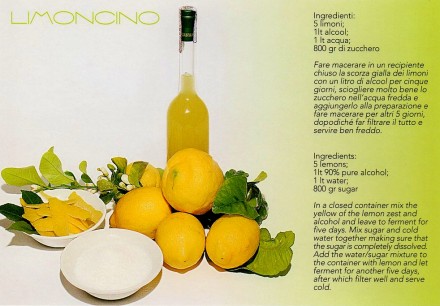 UPDATE: Back in town with so much to talk about. School board controversy has not died down as boycott from four members continues. Will it ever considering the polarizing personalities? Superior Court Judge Barbara Bellis will have a say on the makeup of the board in October based on the complaint brought by Board of Education member Maria Pereira who asserts Mayor Joe Ganim has overstepped his authority.

With Ganim's appointment of Rafael Fonseca to fill the vacancy of Democrat Andre Baker–no doubt a mayoral move sticking it to Pereira who ran successfully with Fonseca on a Democratic Town Committee slate and then had a falling out–will this now give school board Chairman Dennis Bradley pause to reconvene meetings on the assumption of a voting majority of five including Republicans Joe Larcheveque, Kevin McSpirit and Annette Negron? They have vowed to boycott meetings until Pereira resigns. Fat chance of that happening. Pereira and aligning board members Ben Walker, Howard Gardner and Sauda Baraka have called on the boycotting members to get back to work. In a statement to OIB by Bradley, the boycott continues and he hopes Fonseca will join him. What will Fonseca do?
Thursday afternoon in a text message to OIB Fonseca wrote, "I do plan on attending the meetings. I believe our kids deserve it." That means a quorum will be at hand in which the Pereira, Walker, Gardner, Baraka coalition will have control. This may very well force the boycotting members to reverse themselves, with a serious amount of egg on their respective faces.
Something will give at some point.
Bellis has a recent history of ruling against city government legal arguments, but this type of court battle seems to enter new territory.
It's enchanting walking around Italy as an American on many fronts including the country's fascination with the U.S. presidential cycle. It's all over the news on a regular basis. Who'd they most like to sip a glass of limoncello with? It's not even close, Hillary. Donald Trump is testa dura (hard headed) to their way of thinking. But hey, all you Trump supporters hope this cycle turns sour on Hillary, right?
What was your take on the first debate?
A special note to all OIB friends whose contributions populated readers with insights as well as OIB webmaster Ray Fusci for keeping us current with material.
Statement from Dennis Bradley:
"While I appreciate Mr. Fonseca taking on the challenge of serving on this board and welcome his years of experience as a police officer and community leader, we still request the resignation of Ms. Maria Pereira. Her hate speech and utter disrespect toward hardworking members of our school district, parents and fellow board members has set this board back for over a decade and we will not allow her to continue to damage our students with a do-nothing board of education. Not a single policy has been passed or implemented that has changed the educational outcome of our students because of her outlandish and disrespectful behavior. Over ten years of the same old same old. We, the sensible members of the Board of Education ask that Officer Fonseca stand with us and request, for the sake of our children, not participate until Maria's vendetta politics are a thing of the past. We must push our district forward for the sake of our kids."