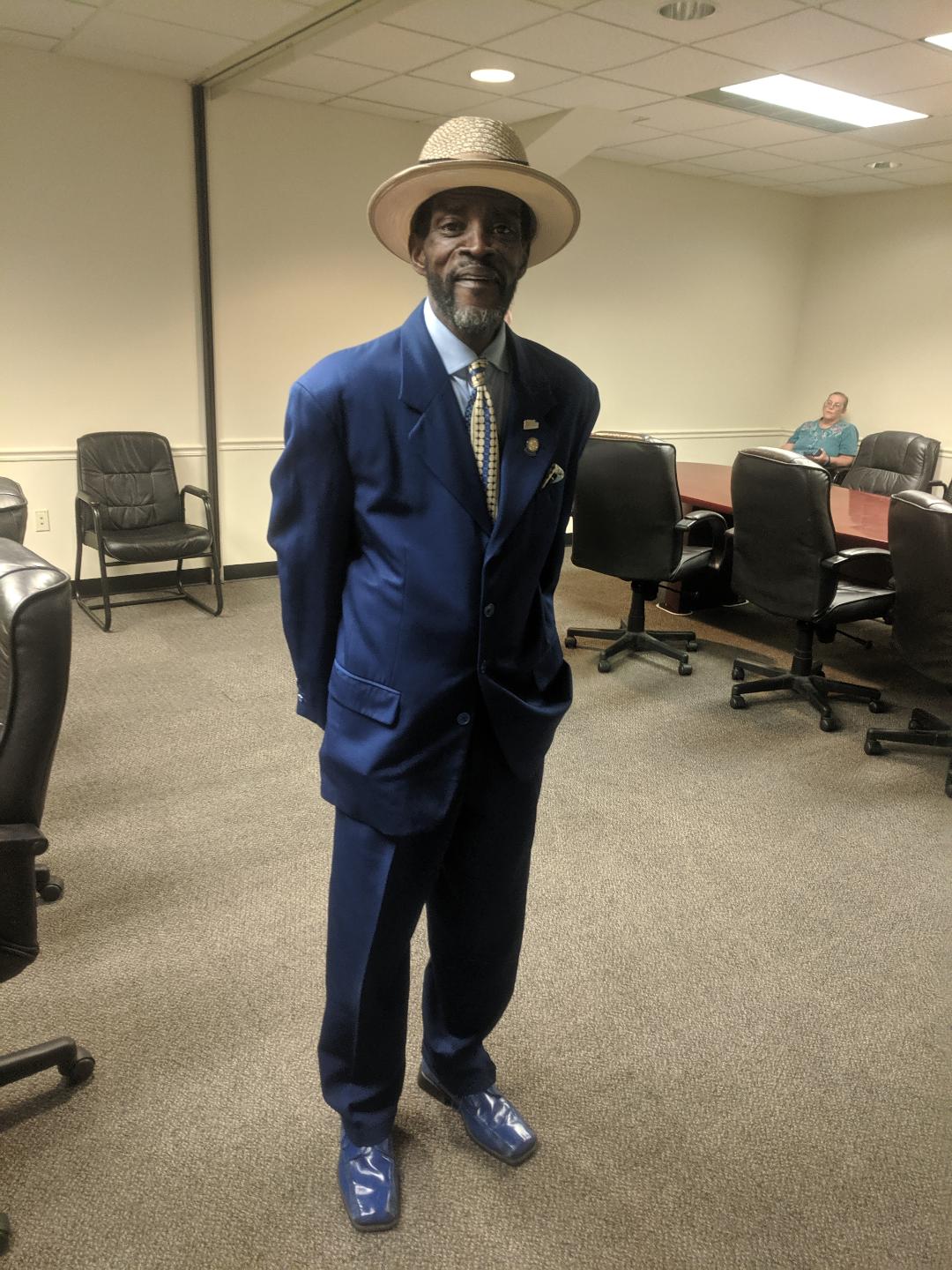 It took about seven years, a trial, a conviction, then reversal by the Connecticut Supreme Court but in the end City Councilman Ernie Newton is a free man following a state investigation that accused him of falsifying $300 in campaign contributions to qualify for an $80,000 grant under the state's public financing program during his close run for State Senate in 2012.
Newton and his lawyers had asserted from the start that this type of case should have been handled civilly rather than referral for a criminal prosecution. In the end Newton entered guilty pleas to the three charges a state jury concluded at his 2015 trial that was later reversed by the Supreme Court for a poor judicial jury instruction, throwing it back for another potential trial.
Rather than commence another trial, state prosecutors and Newton's lawyer found common ground: a plea without prison time.
Superior Court Judge Laura Baldini noted the role Newton is playing in the community to help former offenders assimilate into the work place.
"Being able to affect people in a positive way, especially people involved in the criminal justice system, gives people something they have not had before and that's hope," she said.
For the flamboyant Newton, it was a long, strange process as he's running for another two-year term on the City Council representing the East End.
"I'm just glad it's over," he said. "This case should have been civil, but given the circumstances it's good to just move on and put this behind me."