Several advocates, including two City Council members, showed up to a parks board Zoom meeting Tuesday night to pitch cricket, a popular international sport, for access at Seaside Park. By the time the meeting was over the din of the virtual meeting turned to … well … crickets.
It became quiet quickly. Next on the agenda …
Tuesday night was a lesson in lack of homework, ill-conceived presentation, little detail dealt a blow by a deft neighborhood lioness who protects her cubs, in this case arguably the finest public beach in Connecticut.
Here's the agenda item for the meeting:
Viceroy Cricket Inc. requesting to develop a cricket field at Seaside Park and secure a 35-year lease agreement for the Casino Bathhouse with an option for renewal through the Bridgeport Parks Department, Christy Duffy, Lakshman Bennabattula, Alfredo Castillo, Councilman, 136th District, and Jorge Cruz, Councilman 131st District.
It did not go well for the presenters.
Kate Rivera, in what she describes as a neighborhood "collaborative" effort, picked apart the proposal with a fury of concerns shared with her constituency contacts that raised questions about the motivations.
Council members Castillo and Cruz backed the idea passionately to swell opportunities for young people. Rivera saw it as a land grab shrouded in secrecy that could hurt low-income children. She spread the word. The board dispatched the request unanimously.
If Rivera had not raised the storm clouds would the meeting have turned out sunny for team cricket? Could be.
Rivera's statement prior to the meeting:
"Low income kids can play several hours of soccer four times a week fall and spring for $30 a season. Plus the adults leagues. Also, if this is so great why is everything such a damn secret from the community? How much will the city potentially make per year from this "deal?" Or are we giving away beachfront property and screwing over taxpayers again like the UI "deal.

"Why did our council people who should represent us bring the cricket guy and his architect on a tour of the bathhouse before telling the community? Why are our council people and Duffy listed as (contacts) at the end of the power point proposal?

"As I told Jorge our council people have this ass backwards. They work for us. They represent us, not the developer, and they need to get feedback and answer questions from the community first, not get approval of the parks department and then let the community know after that is done and we have no recourse. We decide if we want this in our community if this benefits Bridgeport.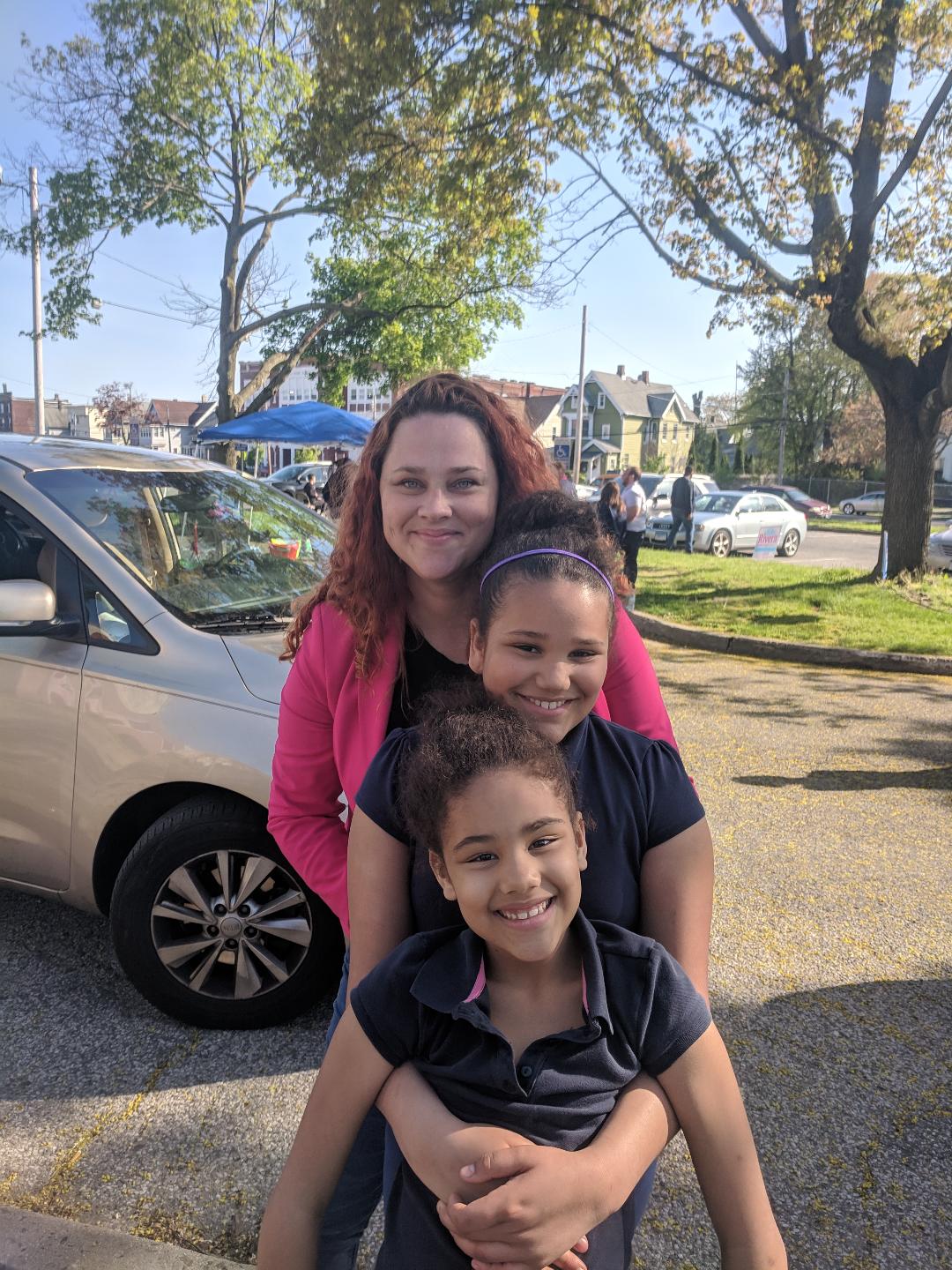 Who's Kate Rivera? She's a mother, social justice advocate and a fierce voice on behalf of her core values. You may not agree with her but she's an urban warrior who makes compelling arguments.
She was the Board of Education member in 2015 who raised the specter of Christopher Columbus' colonization, now a passionate movement revisiting the contributions of figureheads. In 2019 she shocked the political establishment, waging an extraordinary race as an outsider to fill the special election State House seat of the late Eziquiel Santiago. She won the walk-in votes covering four precincts, but it was the mighty absentee ballot operation of the city's political organization in a large senior citizen district that carried Democratic-endorsed Antonio Felipe to victory.
In 2020, she had contemplated a run for State Senate against Dennis Bradley, then COVID struck requiring a second look at a run.
When it comes to activism with a potential run for office, Rivera's an outlier who travels to the toot of her own trumpet. She's not moved by political ambition. An issue requiring a course correction is a different story.
On Tuesday Rivera was a reminder–if you think people aren't paying attention, think again. They may just rise up to quiet an ambitious meeting into the sound of crickets.