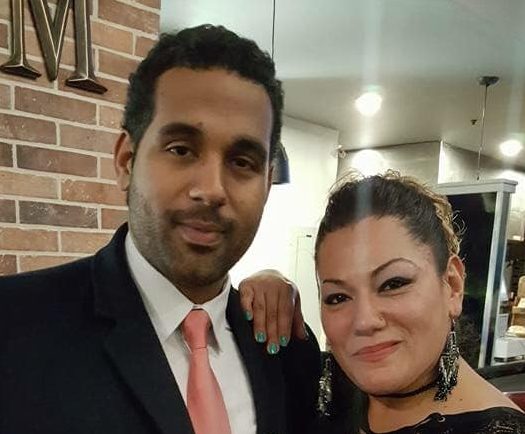 Of all the dubious serpentine actions of Dennis Bradley's young political career, one unimpeachable decision is hiring James Glasser as his lawyer to defend federal charges he manipulated Connecticut's system of publicly financed campaigns with intent to bank $179,850 in grants for his 2018 winning race for state senate.
At the request of Glasser, U.S. District Judge Victor Bolden has continued Bradley's trial to December 6. So too, Board of Education member Jessica Martinez who served as his campaign treasurer. Both are charged with multiple counts of wire fraud for alleged connivance of the campaign finance system. Bradley's the big fish in this case, but Martinez who's had several scrapes with the law that attorney Bradley has defended on her behalf, has a different set of issues, accused of providing false statements to a grand jury and FBI agents. She's represented by a public defender. Fibbing to the feds is nearly indefensible.
Glasser, in part, requested the delay to review the government's disclosure of 69,951 pages representing 27,435 documents. This is not unusual. Federal investigations of public and elected officials tend to take multiple years generating mountain ranges of discovery material leading to lengthy trial delays.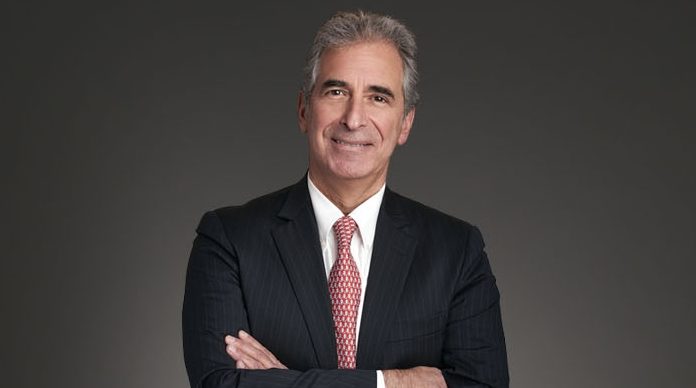 In Glasser, Bradley has secured the services of a seasoned former federal prosecutor of white collar cases now in a role reversal practicing in the law firm of Wiggin and Dana. He comes from exceptional legal stock, his father U.S. District Judge Leo Glasser sentenced Gambino Crime Family leader John Gotti to life in prison where he died in 2002.
The ebullient Bradley cannot spin his way out of this as he is prone to do when confronted with disquieting notions. The government has employed experienced investigators in this case.
Assistant U.S. Attorney Jonathan Francis, who led the prosecution of former Police Chief A. J. Perez's scamming of the top cop test, will try to lance Bradley on his own words, complemented by first-hand witnesses cooperating with the government.
According to the indictment, Bradley leveraged his law firm as a campaign front for what was clearly a candidacy announcement for state office on March 15, 2018 at Dolphin's Cove in the East End. Other elements include:
— Raising campaign money at the event in violation of state law.
— Directing campaign staff, covering his tracks, to falsify donation cards to reflect the fundraising did not take place March 15, 2018.
— Using $6,000 dollars of his own money, transferred from a personal law firm account, to pay for the Dolphin's Cove event, in violation of state law.
— Not reporting, as required by state law, the personal expenditure on campaign finance reports.
— Falsifying campaign finance reports to receive $84,140 of public dollars in aid of his campaign.
— Trying to do the same for the general election, but was rejected by the State Elections Enforcement Commission when it discovered numerous irregularities.
The text exchange between Bradley and his then heady campaign consultant Bieu Tran, who is not charged in the case, is telling.
"Wouldn't that be illegal?" Tran asked, the intermingling of campaign event with law firm artifice?
"No it's a BDK Law group party," responded Bradley, a lawyer.
Problem for Bradley, it wasn't. It was clearly a campaign event and then he prevailed upon underlings to cover his butt when the heat was turned up.
So Glasser has a lot to unpack. He'll go through everything the government has turned over and make an assessment on behalf of his client. If he sees holes he can poke through he will. If he views Bradley's criminal defense task daunting he will tell him.
Ultimately, however, it's Bradley's call to go to trial which right now is his intent.