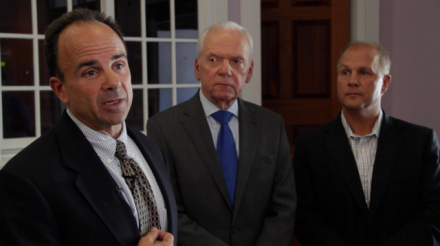 Rock icon Frank Zappa scored an infectious FM favorite about several band buddies, an unconventional bunch, coming together to play in "Joe's Garage." In Joe Ganim's unorthodox comeback, he's assembling pieces to an administration both unconventional and even surreal should the former FBI agent who investigated him work in his administration to create an Office of Public Integrity, a Ganim campaign promise to assuage concerns about his past.


When Ganim walks into City Hall Tuesday morning as mayor, retired federal agent Ed Adams, now private investigator who was a regular presence in Ganim's campaign, could join him as an administrative appointment. See Adams' background here. How often can a public official say I hired the guy who helped put me away? Yes, surreal. It could happen. It's certainly under consideration.
Ganim will receive the oath of office at inauguration ceremonies Tuesday 6 p.m. at the Klein Memorial Auditorium, 910 Fairfield Avenue. According to the Bridgeport City Charter he officially becomes mayor 12:01 a.m. Tuesday.
Who else is under consideration to join the Ganim administration?
John Ricci, the long time Sikorsky Memorial Airport manager whom outgoing Mayor Bill Finch scapegoated in the fallout over a controversial driveway improvement for a developer in conjunction with an airport safety plan, may go in as Public Facilities Director, a super agency that oversees Public Works, parks and the airport. Ricci, who has an engineering background, served as administrative aide to Republican Mayor Lenny Paoletta who served from 1981-85.
R. Christopher Meyer, a legal adviser to Ganim's campaign, could end up city attorney overseeing a legal staff of 12 lawyers. If that happens, one of the first items on Meyer's agenda is examining the legality involving Finch's late reappointment of Police Chief Joe Gaudett to another five years.
State Rep. Charlie Stallworth, a city minister whose East End church was the scene of Ganim's first public apology January 1 in an informal kickoff for mayor, is in line for a key administrative position.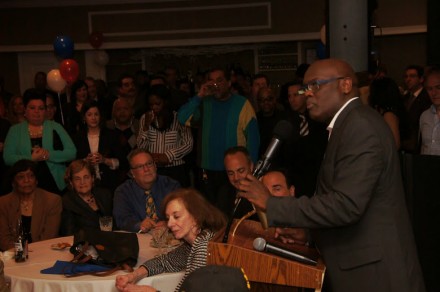 Danny Roach, Black Rock district leader who served as Ganim's campaign manager, is under consideration to join Ganim's inner office staff. Roach, appointed by Ganim to the Police Commission his first tenure in office, owns the popular neighborhood bar Matty's Corner in Black Rock.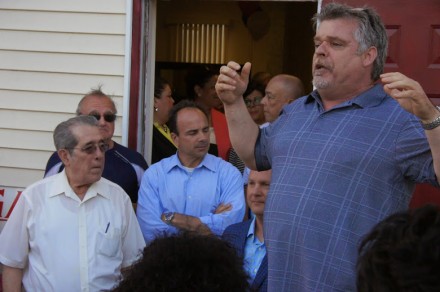 John Gomes, owner of the popular Red Rooster deli, could be appointed deputy chief administrative officer. Gomes served as a deputy CAO during Finch's early years as mayor before a falling-out between the two led to his dismissal. The Red Rooster at times has been a rallying point for the anti-Finch coalition that largely backed Ganim. The multi-linguist Gomes was a mayoral candidate in 2011.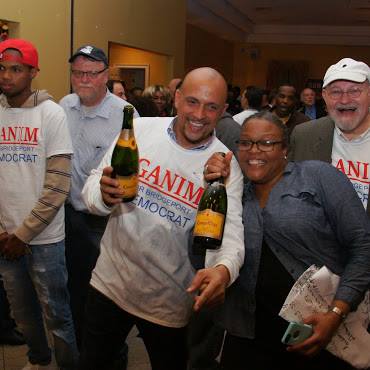 Ken Flatto, former first selectman of Fairfield and a CPA, could join the administration either as finance director or budget director. Both positions are now vacant. Anne Kelly-Lenz recently accepted a finance position in the town of Wilton and longtime budget chief Tom Sherwood has announced his retirement.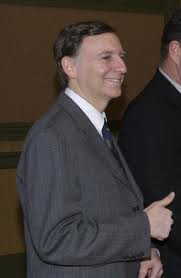 Ganim is expected to bring in about a half dozen or so during his first week in office then examine the several dozen available government positions under the mayor's discretion.