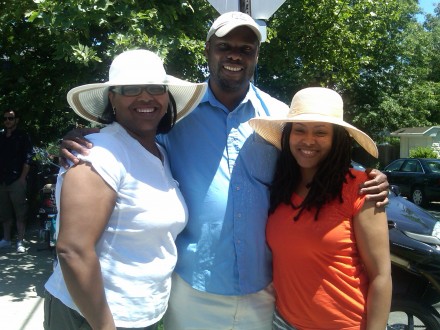 Political maneuvering is underway to fill the City Council seats of the recently resigned Richard Paoletto and Richard DeJesus. An addendum to the council agenda calls for the replacement of the vacated seats.

Names in play to replace Paoletto in the Upper East Side 138th District are former school board and City Council member Leticia Colon and Melanie Jackson, a top votegetter in the March 2014 Democratic Town Committee district primary in which insurgents picked up six of nine seats.
The sitting City Council members fill vacancies. Historically council members have followed recommendations from the district town committee. Jackson has the backing of the town committee district, but she was part of the insurgent group that won a majority against district Democrats that had been supportive of Mayor Bill Finch.
Colon has been largely supportive of Finch when she served on the school board and City Council. Also Colon has been an ally of City Council President Tom McCarthy.
Paoletto resigned from the council after he was suspended with pay from his city job following allegations of sexual harassment. He also resigned his city job.
DeJesus, who recently lost a bid for State Senate in a special election, resigned from the council following his move outside of the East Side 136th District he had represented.
136th District Town Committee member Jose Casco is a possible replacement for DeJesus.
This is a reelection year for the City Council so the replacements could potentially seek a full two-year term after filling the vacancies.
Full council agenda here.