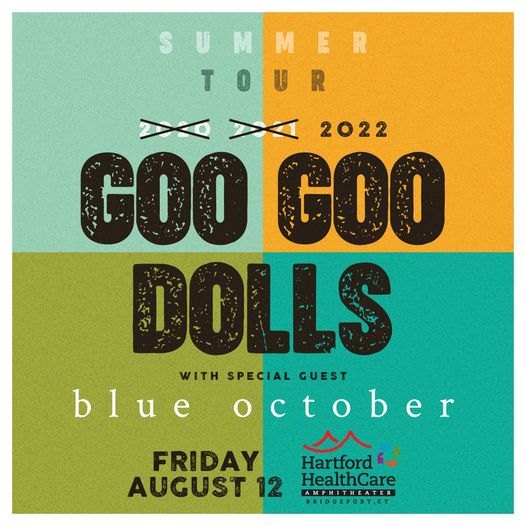 2022 is the year of A-listers at The Amp. The first announced act, for a concert season expected to start late spring, is the Goo Goo Dolls August 12. The Goos are concert greats.
Not a bad holiday gift. Throw in a few gift certificates to Downtown restaurants for a complete tasty evening.
Who knows, maybe we'll host an OIB party at The Amp in 2022 to celebrate our 15th year. We're still here!