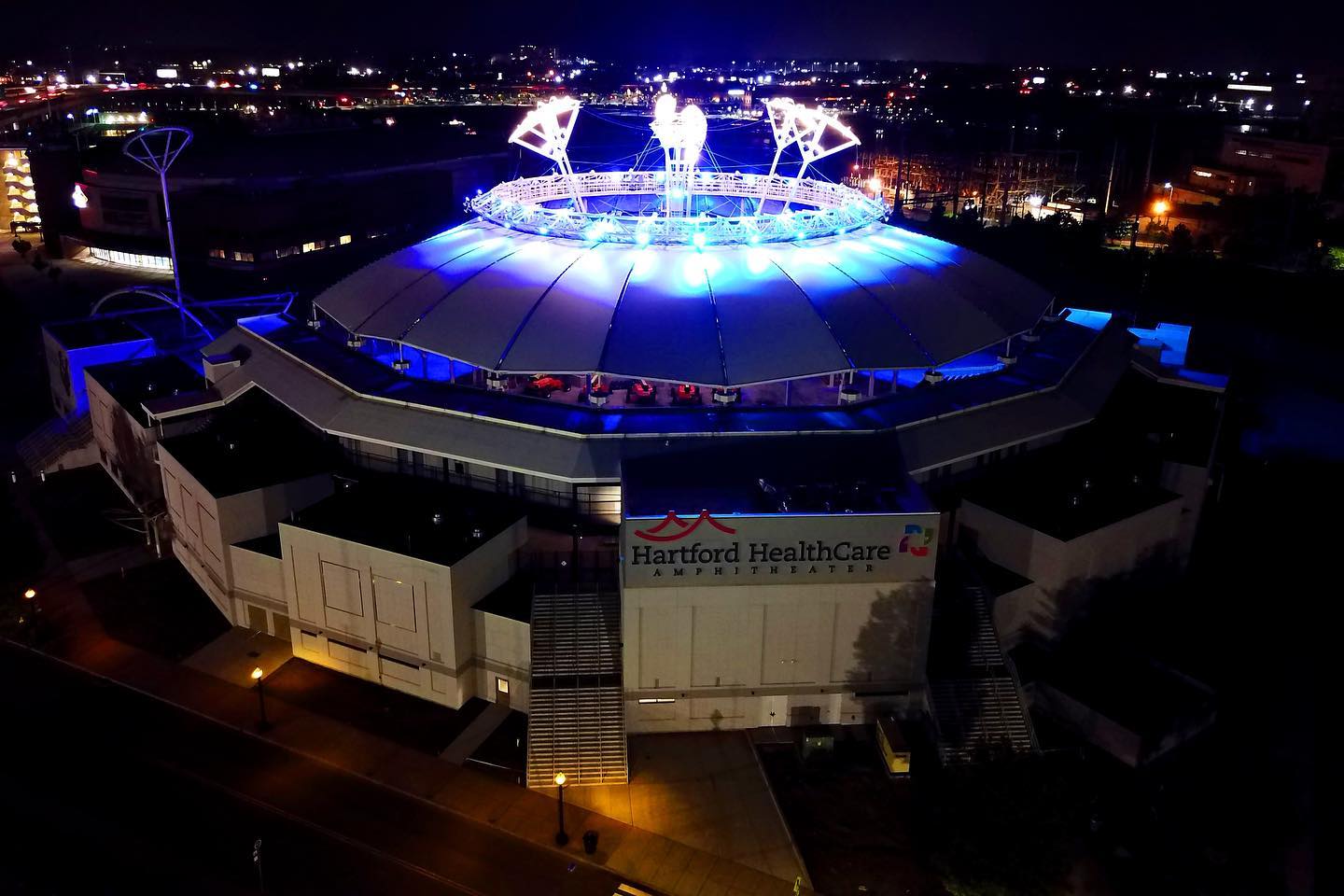 Classic rock, country, modern rock, rap, punk, jazz, the 6,000-seat Bridgeport amphitheater's first season features a little of just about everything running July 28 (REO Speedwagon/Styx) through Oct. 2 (3 Doors Down).
If you want to see opening night shows REO/Styx you'd better get moving because based on sales of just a few days it will sell out. The young hot rock group Greta Van Fleet is tracking to sell out two shows Aug 27-28, first already into the resale marketplace.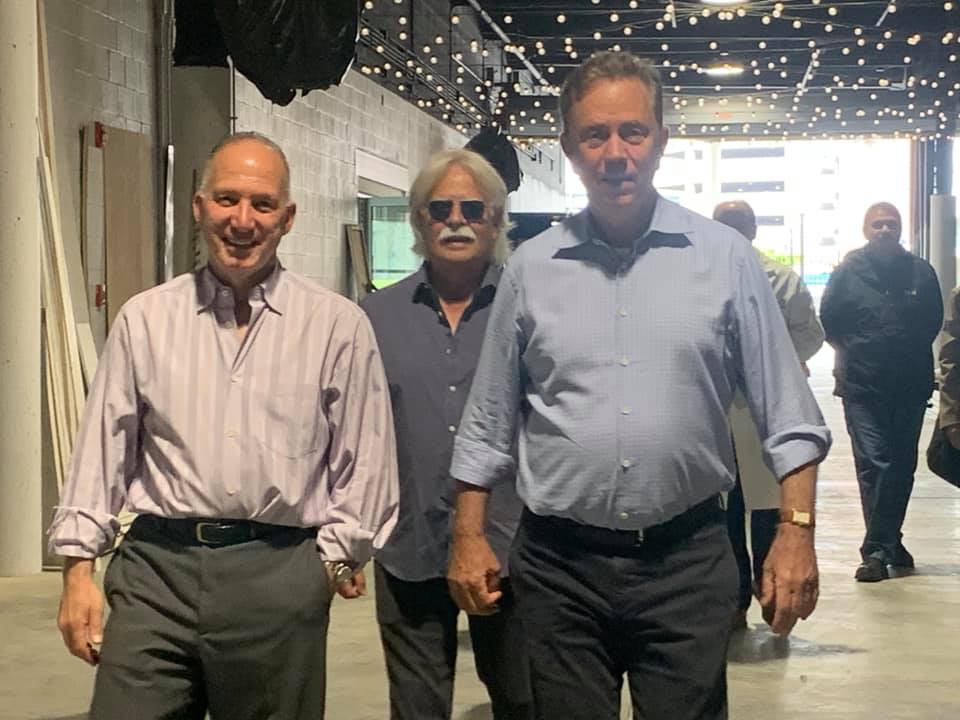 Most of the other shows so far have light, moderate sales.
Full lineup here.