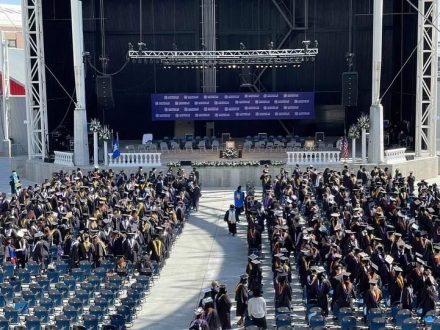 College graduations, Alice Cooper, Beach Boys, Kings of Leon, Foreigner, 311, Brothers Osborne. Other announcements coming. Do you like what you see so far for the rollout of events at the Hartford HealthCare amphitheater?
If not stay tuned because concerts are not designed to be all things to all people. They are market and demographic driven.
The meowing, whining, complaining on the amphitheater Facebook page is creating entertaining exchanges from selective groups of devotees. Hey, what about Alice Cooper (fan got the wish)? Goo Goo Dolls? Willie Nelson and family? REO Speedwagon? 311, is that a band or ticket prices?
Eeeeeeeee!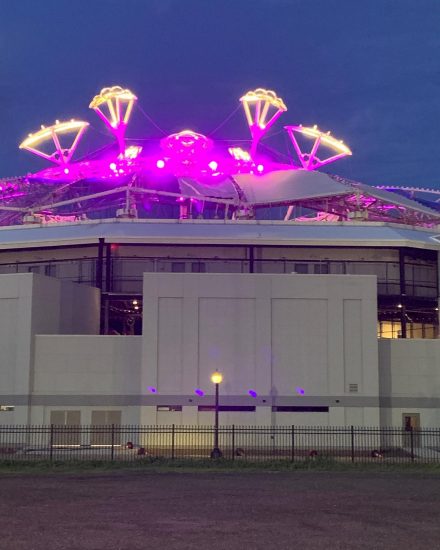 REO, by the way, has ties to Bridgeport, having cut early recordings at the late Paul Leka's Connecticut Recording Studio on Main Street Downtown. Leka co-wrote with Gary DeCarlo the anthem sensation "Nah, Nay, Hey, Hey, Kiss Him Goodbye."
To be fair, there are also positive comments from fans receiving what they want.
Concert promoter Jim Koplik weighs in occasionally with some Facebook teasers of what's on the horizon.
The Covid-delayed 6,000-seat boutique amp is a joint venture of the city which owns the venue and entertainment entrepreneur Howard Saffan in association with Live Nation.
The concert announcements to date are largely compressed in late August leaving plenty of room for venue dates starting late July running into September.
The University of Bridgeport's commencement over the weekend was the affiliated public's first chance to check out the amp.
Saffan has engaged several local food and drink entities to join the hospitality choices.
Ticket prices, depending on the show, run from low end $29 and $39 to triple-digit ticket packages.
The iconic tensile roof membrane is being installed for final completion in June.