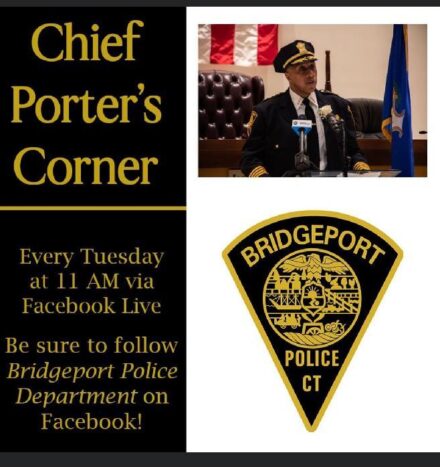 Police Chief Roderick Porter will utilize social media to provide the community weekly updates on the department's issues and happenings. Every Tuesday at 11 a.m. the chief will appear live on the department's Facebook page.
The program kicks off Dec. 6. The chief will field questions from the public. Future shows will also focus on specific topics.
Porter's predecessor Rebeca Garcia was reticent to leverage social media to communicate with the public, despite urgings from City Hall.