How many speakers showed up Thursday night at the City Council's public hearing to address Mayor Joe Ganim's proposed $564 budget? A walloping two residents who urged additional education funding versus the subject matter, public safety and general city budget. See Ganim's proposed budget here that calls for a modest tax cut.
(Kudos to City Councilman Pete Spain for providing video coverage.)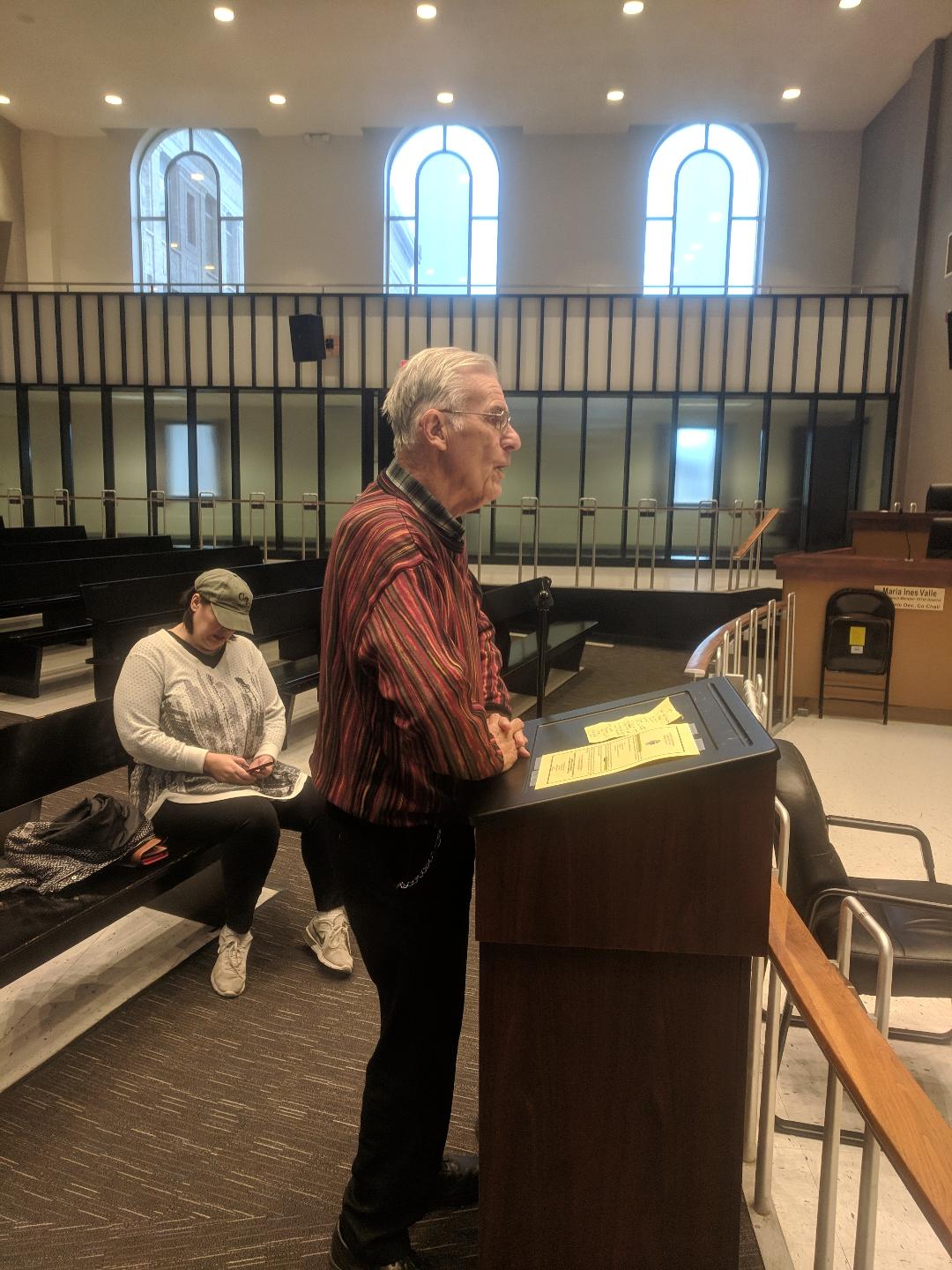 Former City Councilman John Olson and school board member Maria Pereira were the lone soldiers for the first public hearing before the council's Budget and Appropriations Committee. No mayoral challengers, no clergy members, no community action groups. Missed opportunity?
Media members equaled the number of speakers. The public hearing began at 6:03 PM. It was over by 6:13.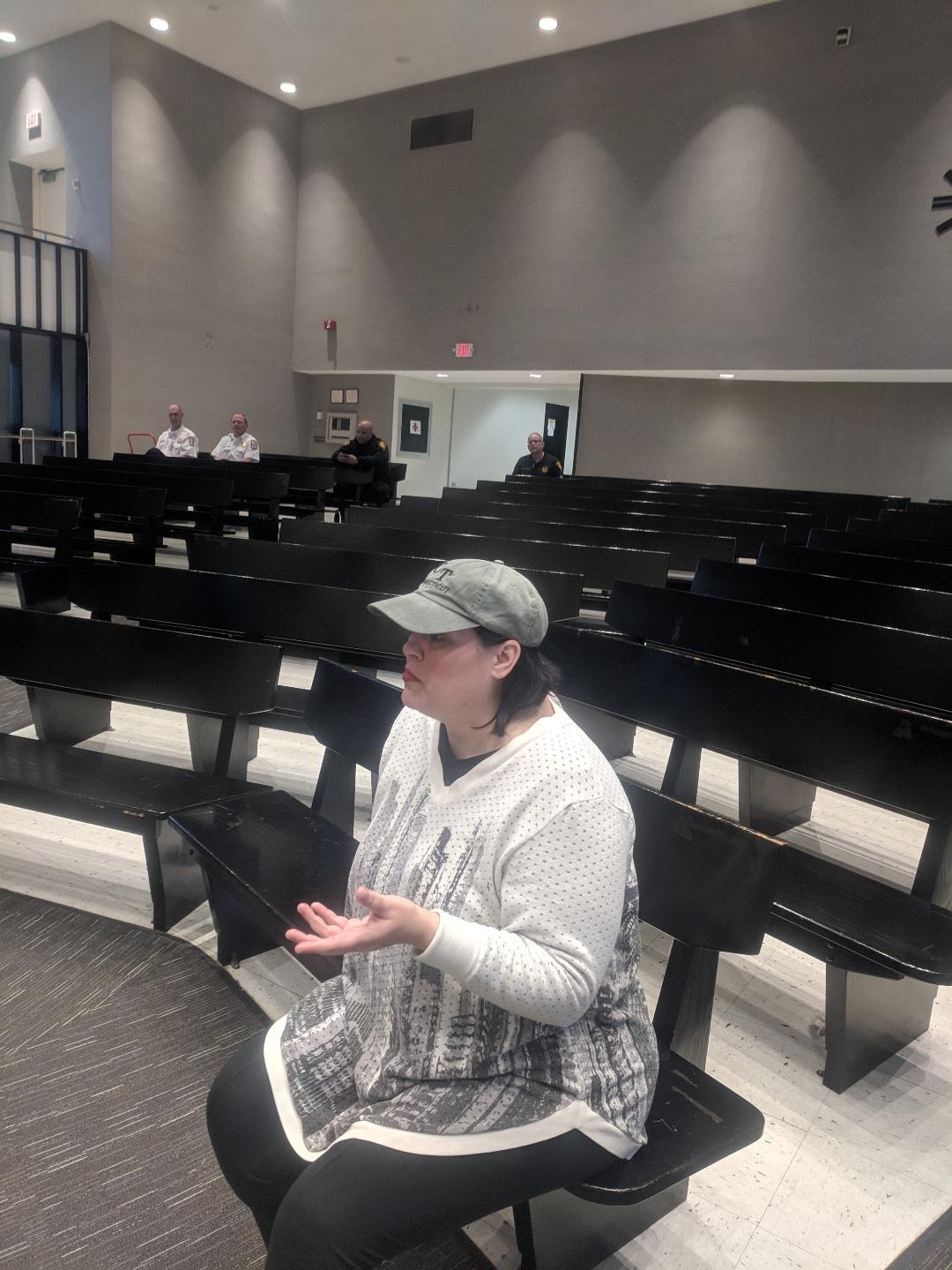 Olson lamented the flat funding of the school budget. He urged the budget committee, "You have the power … Do what is right" to add more funding.
Pereira drew a line between more money for the police department at the expense of education.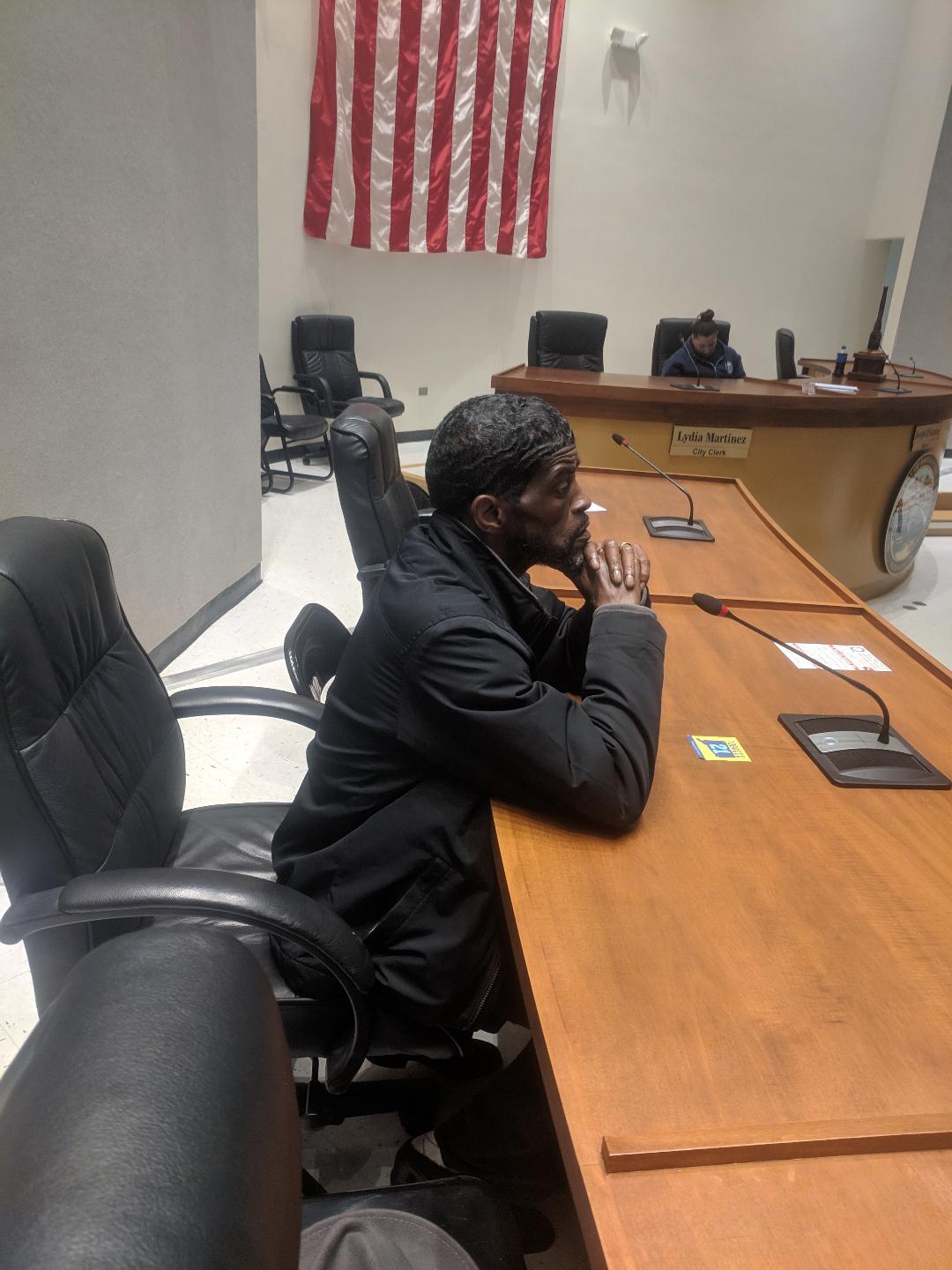 "… What urban city in this country has been transformed by investing in their police department?" she declared, adding public education is the more prudent investment.
She also advised in the future that public hearings be conducted outside Easter week to draw a larger audience. The reality is budget hearings outside of Easter week have also drawn sparse crowds.
In an election year Ganim is betting voters prefer a higher percentage increase for public safety than schools while providing a modest tax cut.
Fire Chief Richard Thode attended as an observer. It was an early night for the chief.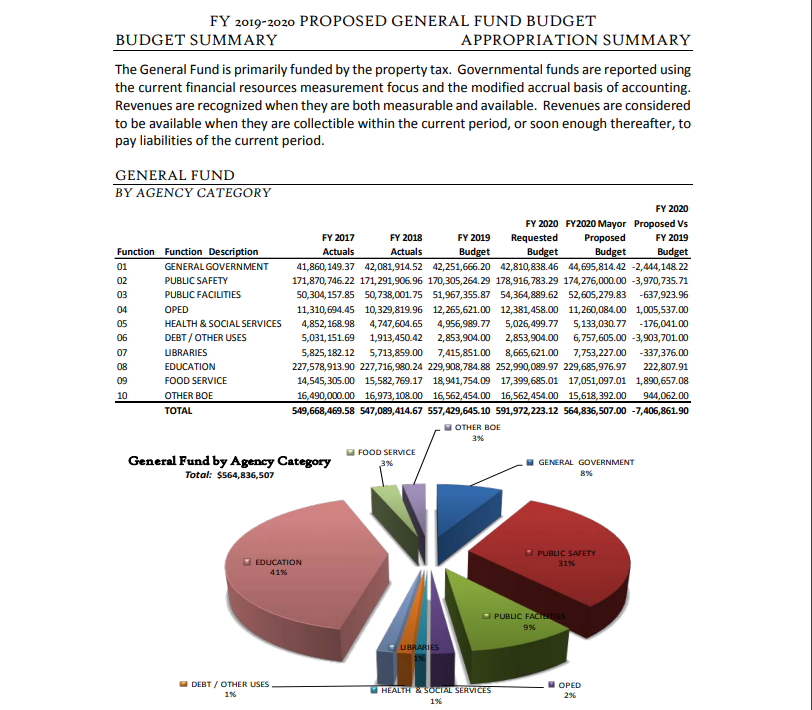 A public hearing on the Board of Education budget will take place April 23, 6 pm in City Council Chambers.