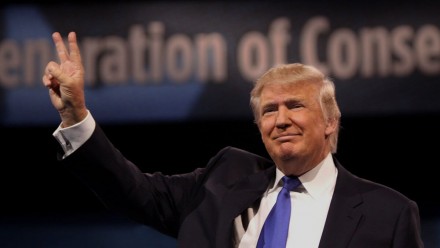 What the heck, it's worth an application if you want to work for Donald Trump. To apply see here. Feel free to use me as a reference. Um, on second thought …

From Serve America website:
Thank you for your interest in learning about the process for joining the President Elect's transition effort. Please find below the information regarding the application process and instructions.

President Elect Trump has promised to change Washington, DC and that will start with identifying and recruiting the finest men and women from across the country to serve in his Administration. Any individual who wishes to serve the Administration should utilize this online application in order to participate.

The President Elect will make appointments for a variety of positions throughout the federal government; some will require Senate confirmation, while others will not. Appointments that require Senate confirmation include the Cabinet, subcabinet, members of regulatory commissions, ambassadorships, judgeships, as well as members of numerous advisory boards.
For more see here.