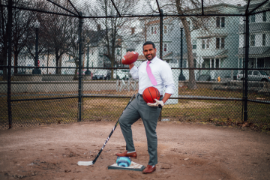 This weekend Connecticut Democrats will assemble in Hartford to endorsement candidates for all six constitutional offices as well as the U.S. Senate seat of incumbent Richard Blumenthal who is a lock for the nomination.
Endorsements for governor, lieutenant governor and attorney general are foregone conclusions for the respective incumbents. The real action will center on the open seats for comptroller, state treasurer and secretary of the state.
On the SOTS side, former Health Director Maritza Bond is among the candidates.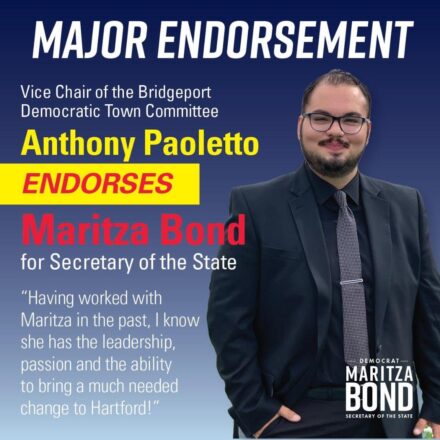 See the calendar here.
Primaries will take place in August.
The endorsement of Congressman Jim Himes will take place May 9.
Closer to home, Tuesday evening May 10 delegates will assemble, 5:30, 22nd State Senate Convention, 6:30, 23rd State Senate Convention at Testo's Restaurant.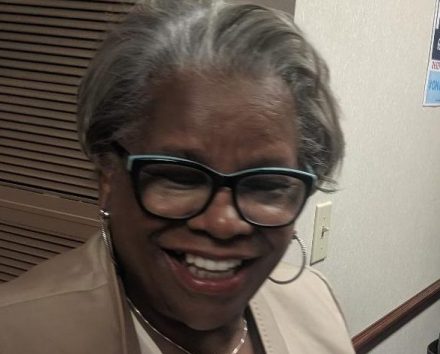 Incumbent Marilyn Moore has represented the 22nd District covering portions of Bridgeport, Monroe and all of Trumbull for nearly eight years. There is no insider appetite to challenge her just for the sake of it, so it appears she will be primary free.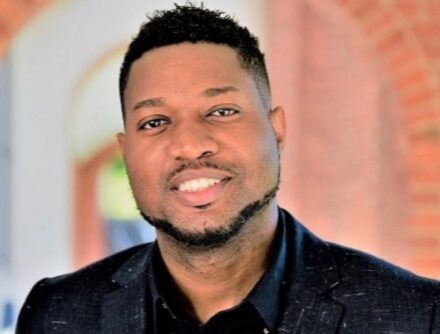 Connecticut's 23rd District is a different story. The party has largely rallied behind Assistant Chief Administrative Officer Herron Gaston, a city faith leader, as incumbent Dennis Bradley prepares for his federal trial in about four weeks charged with alleged violations of Connecticut's public finance system. Gaston is the favorite for the endorsement.
A positive night for Bradley would be securing support from nine delegates, or 15 percent backing from the body. Failing that supporters will hit the streets to petition Bradley onto the August primary ballot, requiring roughly 2,000 certified signatures from Dem district electors.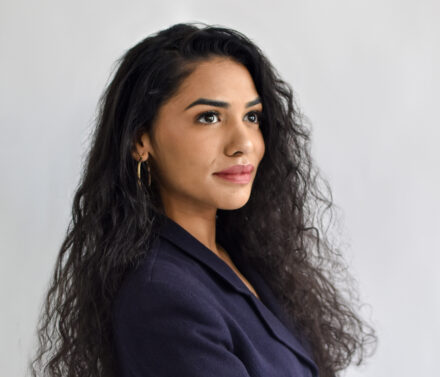 Newcomer Juliemar Ortiz is in the same position as Bradley via a ballot spot. Can she persuade nine delegates to go her way? If not, her supporters will take to the streets to hustle signatures which may not be a bad thing because she's unknown.
Now here's a nugget that's a potential high for machination junkies.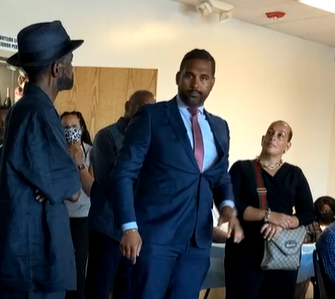 City Councilman Ernie Newton who occupied the seat roughly 20 years ago says he may enter his name into nomination which could create a wide-open, four-way primary. Newton claims he has enough delegate support. If Newton opts out, where does that support go? Right now, he's inclined to swing his backing to Bradley assuming he can sway delegates in that direction.
A lot of this can change, depending on the outcome of Bradley's trial. If Bradley is acquitted, the wind direction switches in his favor. If convicted his political future is likely on hold, assuming his trial is not delayed once more.
This trial could last the month of June. If convicted, Bradley would not be sentenced for about three months. If sentenced to a period of incarceration, he'd not surrender for another month or more bringing this timeline close to the end of the year. Theoretically he could remain in his seat, as long as he remains an elector. In Connecticut, voting privileges are lost when incarcerated.
Yes, this race is a screwy wabbit.
Can Bradley pull one from his hat?