Travel journalist Valarie D'Elia, who worked at WICC and News 12, has roots in Bridgeport. And so too the subject of her upcoming PBS feature on renowned conductor Antonio Pappano who lived in Bridgeport during his youth and musical training years. Pappano is the music director of the Royal Opera at Covent Garden in London as well as music director of the Orchestra dell'Accademia Nazionale di Santa Cecilia of Rome. It's been quite a journey as Valarie shares in her Pappano piece. See above.



Valarie is a globe-trotting journalist influenced by her travel-agency family dating back to 1902. Her father had four offices, one in Trumbull and three in Bridgeport including a commercial division servicing industries such as G.E. and Harvey Hubbell. Valarie's segment about Pappano also shares their roots in the same small southern Italian village of Castelfranco where many uprooted to Bridgeport including the families of former Bridgeport mayors Samuel Tedesco, Lenny Paoletta and Nicholas Panuzio.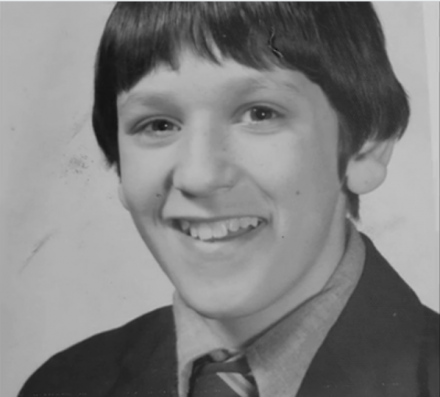 Valarie will present a discussion about her Pappano segment Oct. 14, 3 pm at the Italian American Museum, 155 Mulberry Street, in Manhattan's Little Italy.
Harvey Sachs, The New York Times Classical Music Writer, opens his just-released profile of Pappano's upcoming appearance at Carnegie Hall with his roots in Bridgeport.
If you were an aspiring singer in Bridgeport, Conn., in the 1970s, chances are you knew, or at least knew about, the voice teacher Pasquale Pappano and his teenage son, Tony, who assisted him after school.

"My father would do half an hour of technical work with a pupil," Tony recalled recently, "then I would work on repertoire for another half-hour."

Tony Pappano from Bridgeport has come a long way since then. Knighted Sir Antonio Pappano five years ago, he has been the music director of the Royal Opera at Covent Garden in London, one of the world's most important companies, since 2002.
Full story here.