Monday is the deadline for Mayor Joe Ganim to veto alterations the City Council made to his proposed budget that adds $1.3 million more to schools and roughly halves his modest tax cut of $150 per household for the budget year starting July. Click the link to changes: FY2020 BAC COMMITTEE BUDGET ADOPTED.
If Ganim does nothing the budget is approved as voted upon by the council. If he vetoes portions of it the council would need 14 votes to override him. Ganim has line item veto power.
Ganim, in an election year, is balancing calls for more education dough against pleas for tax relief, albeit small. The budget year begins July 1. Education advocates contend the council's increase is many millions short of what the district needs just to keep pace with annual rising costs from labor contracts. The district has made deep cuts surviving on essentially the same budget allotment for years.
If Ganim messes with the council's budget it will be solely to leverage a larger tax cut. If he leaves it alone he'll assert we're providing a cut while giving more money to schools. His election year opponents State Senator Marilyn Moore and State Rep. Charlie Stallworth will declare Ganim didn't sacrifice discretionary hires or his own vacation time payout in his budget while flatlining the education budget for most of his term. Ganim will counter if schools mean so much to you how come you didn't bring back more state dollars from Hartford?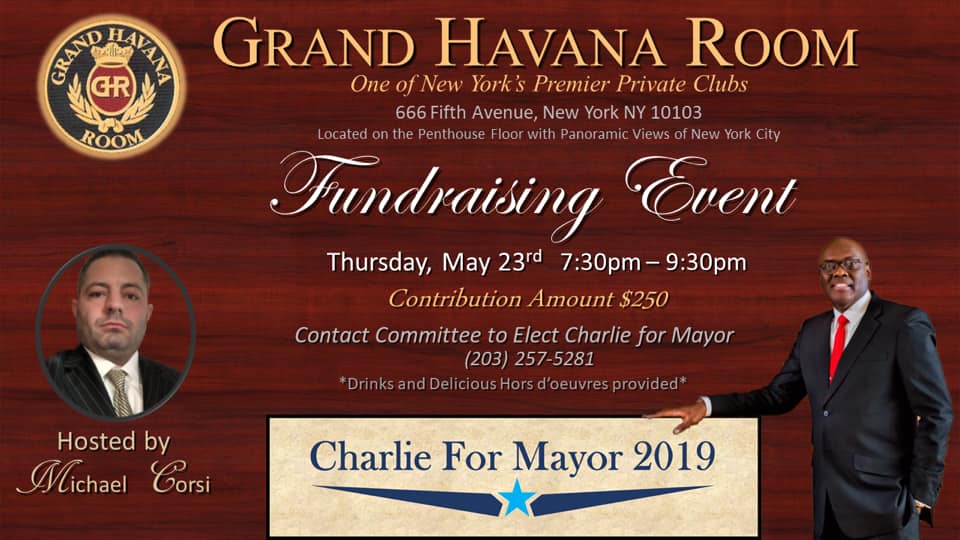 That's the rub when running for mayor from a legislative seat: there's a record to defend that can resonate or recoil depending how the candidates frame arguments. Both Moore and Stallworth are balancing their time in Hartford against the demands of a mayoral race including raising money and building an organization with about two weeks left in a busy regular session addressing tolls, commercial marijuana, sports betting, gaming expansion, minimum wage and family leave.
Many lawmakers predict they'll not complete all regular session business necessitating a special session. If that occurs Moore and Stallworth will be tied up in Hartford in the gut of the summer race presuming a September Democratic primary. The other option is bypassing committee responsibilities and missing votes, a conundrum legislative mayoral candidates don't want to face.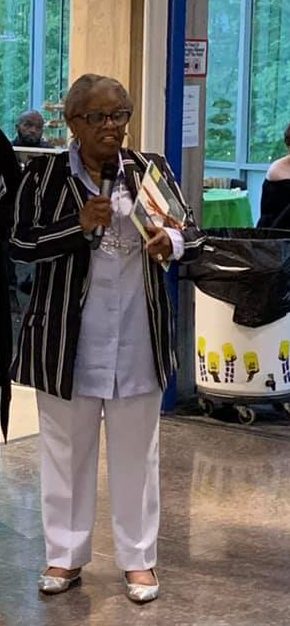 Moore, for one, has stated repeatedly she will not sacrifice her legislative duties for the mayoral race. The party endorsement and window to ballot qualify for a September primary are just two months away. Friday night at the Discovery Museum Moore received a civic award for her legislative and community work from Bridgeport Generation Now.
Meanwhile the Board of Education is receiving pushback from East End City Council members concerned about relocating Bassick High students to the vacant old Harding High for a few years while a new Bassick is built on its current site.
In lieu of that, Ganim is floating the old Harvey Hubbell property on State Street as the preferred location for a new school so students can segue directly into a new building rather than trek across the city, a process that requires a series of logistics to pull off.