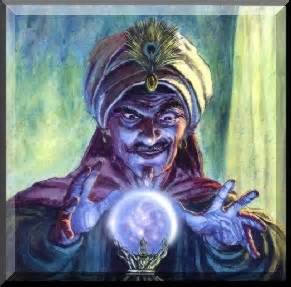 More than 61,000 electors are eligible to vote in Tuesday's historic mayoral election, 42,107 Democrats, 3,579 Republicans, 15,415 unaffiliated and 265 other, according to the most current registration summary. The Democratic primary turnout when Joe Ganim defeated incumbent Bill Finch was about one-third, the highest raw turnout for a mayoral primary in 30 years. If the general election percent turnout is about the same, roughly 20,000 will vote. Is the general election intensity equal to the primary?

About 1,000 new voters have enrolled since the primary, a large majority Democrats. About 1,200 voters have cast an absentee ballot, according to the latest figures from the Town Clerk's Office.
In the primary, Ganim defeated Finch by about 400 votes. Wily policy wonk Jeff Kohut won the OIB primary contest for selecting the winner (Ganim) and by the margin of victory over the closest opponent.
So let's try this again for the general election, who'll be Bridgeport's next mayor and by what margin of victory over the next closest rival? The winner receives dinner on OIB at your Bridgeport restaurant of choice plus a copy of the book Only In Bridgeport. Already have a copy? It makes a nice holiday gift. Or feel free to use it as kindling for a toasty fire. After this mayoral election, we have a few more chapters to write.
Ballot lineup for mayor: Democrat Joseph Ganim, Republican Enrique Torres, New Movement Charles Coviello Jr, petitioning Tony Barr, petitioning Christopher Taylor, petitioning Mary-Jane Foster, petitioning David Daniels III. Steve Miller is a write-in candidate for mayor.