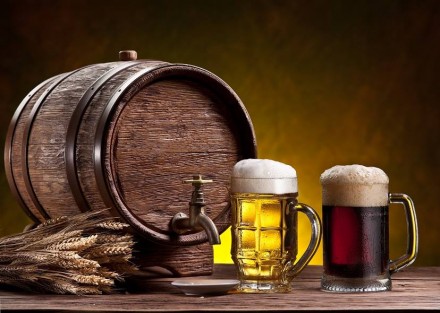 McLevy Green is becoming the centerpiece to Downtown, bordered by Broad, State, Main and Bank complemented by restaurants, new housing and summer concerts. Come summer's end new apartments and a German beer hall Harlan Haus will open, followed by an expected comedy club occupying the former Playhouse on the Green as part of an $18 million renovation of structures at State and Main.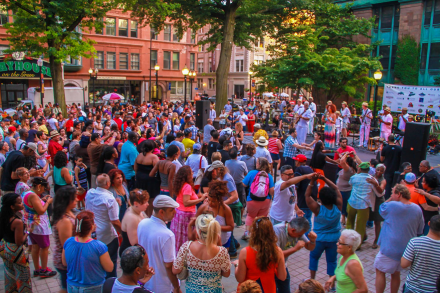 CT Post reporter Keila Torres Ocasio has more:
"We're on the doorstep to getting the project complete," said Brett Wilderman, principal at Darien-based Forstone Capital, which later this year will finish the roughly $18 million renovation of the structures at 155-189 State St. and 899 Main St. "We're very close."

Forstone will begin accepting applications for the 32 apartments–a mix of studios, one- and two-bedroom units–next month. Wilderman said he hopes tenants can begin occupying the units, 25 of which are affordable apartments with restricted income guidelines, in late August.
Full story here.