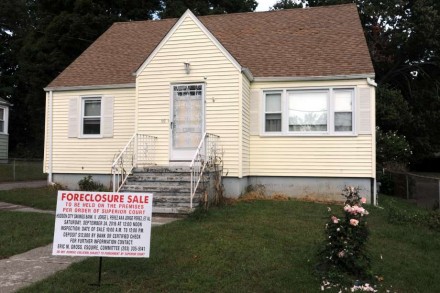 From Alexander Soule and Keila Torres Ocasio, CT Post:
According to foreclosure statistics compiled by the Connecticut Housing Finance Authority, Bridgeport continues to be one of the few communities in the state struggling with a high number of foreclosures. The city reported 246 foreclosure filings in 2015, the highest rate in Fairfield County and the third-highest in the state, behind New Haven and Waterbury.
The city, however, did see a significant dip in 2015 compared to the previous year, when there were 437 foreclosures. As of June, the city was on track to match last year's totals.
See full story here.