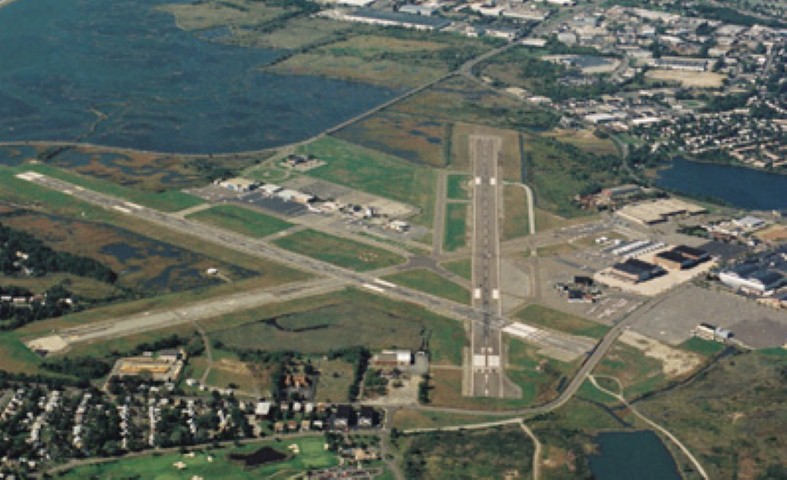 The State Bond Commission on Tuesday, the last chaired by outgoing Governor Dan Malloy, approved roughly $15 million in infrastructure improvements for Bridgeport including $7 million for Sikorsky Memorial Airport to match $8 million in private investment to revitalize dormant commercial passenger service, $3.7 million toward a new Congress Street Bridge, $2.3 million for the Bridgeport Resiliency coastal flood federal project and $1 million to assist with ongoing demolition and site remediation at the abandoned and blighted Remington Arms complex on the East Side.
Malloy met with Mayor Joe Ganim three weeks ago to prioritize city development initiatives in advance of the bond commission meeting.
"We are excited for the approved funding that will have a positive impact on Bridgeport's infrastructure and economic development potential," said Ganim in a prepared statement. "I want to thank Governor Malloy and the bond commission for their approval in securing the financial aid for these projects. I would also like to thank our Bridgeport State legislative delegation for their continued support."
Mayoral aide Danny Roach has served as the city's point person for shepherding state money for the Sikorsky investment. Roach, Democratic district leader in Black Rock, was an early supporter of Malloy for governor in 2010.
Malloy is going out the door with a bonding bang that represents a significant state infrastructure commitment to the state's largest city. The approved items were placed on the agenda by Malloy.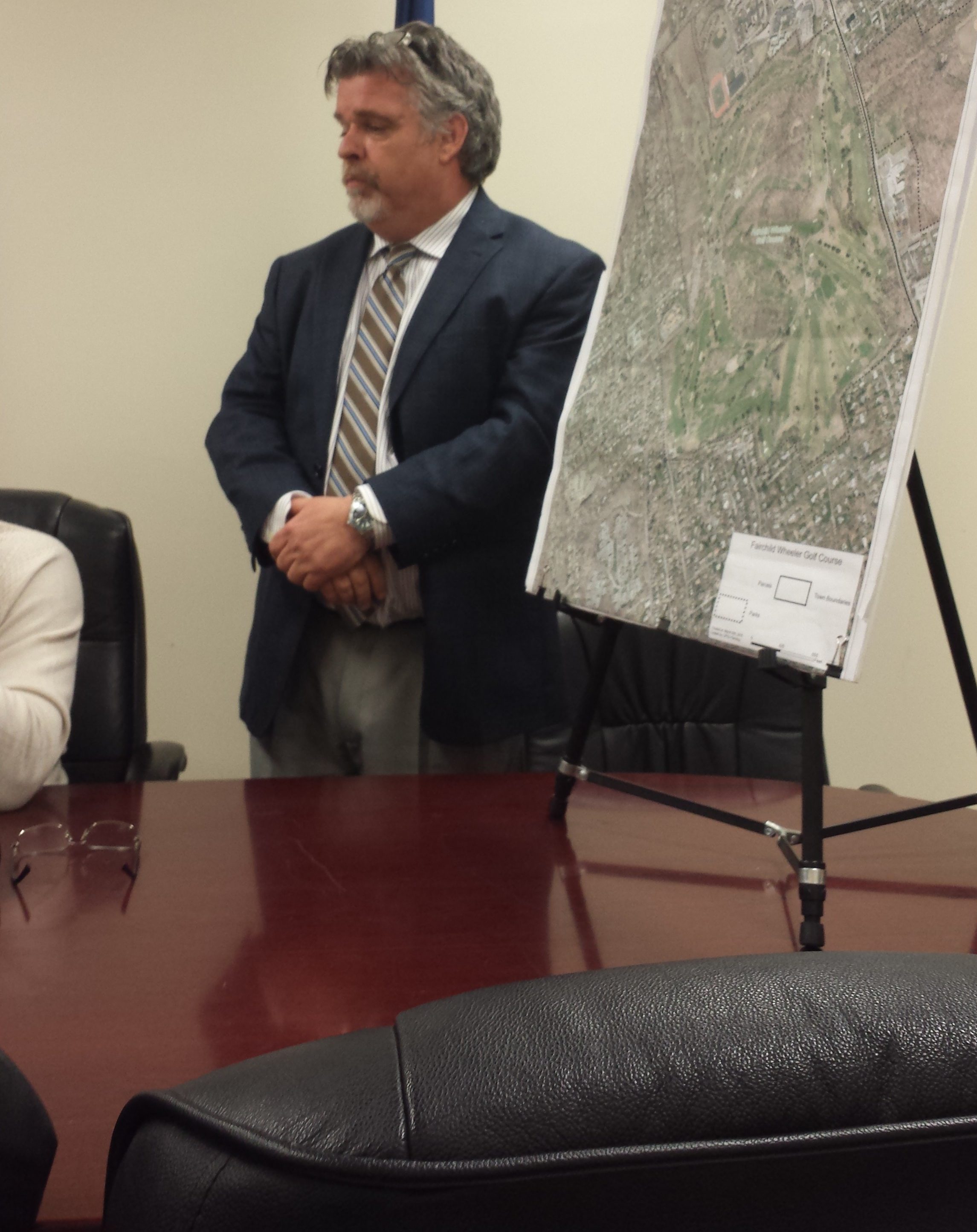 Ganim will also tout these projects as he enters reelection year in 2019. Bridgeport's eight-member legislative delegation also had a hand in lobbying the infrastructure dough.
The Sikorsky project includes upgrades to the airport's roadways and parking areas, construction of a terminal building and rehabilitation of an existing abandoned structure to be reused as an operations center.
The city's in negotiations with airlines that includes $8 million in private investment. The airport has relied on corporate and charter flights. The city-owned airport is located in Stratford that has opposed airport runway expansion.
Technological advances in aviation, as well as airport upgrades, would enhance the city's chances to bring back passenger service. City and state officials say airport improvements will open the door to regional passenger air service within a range of 1,500 miles using new quiet jets that can take off and land on the existing runways without the need for expansion.
If the city can work out a deal with an airline for commercial flights, it's subject to FAA approval.
City and state officials have placed a $24 million price tag for a new Congress Street Bridge. Municipal officials, in addition to leveraging $12 million of local capital improvement funds, are seeking the help of members of Connecticut's federal delegation such as Congressman Jim Himes and Senators Chris Murphy and Richard Blumenthal to lobby federal dough.
The bridge that fell into disrepair decades ago and was eventually removed was located next to city Fire Headquarters. It has choked off quick public safety access to the East Side as well as curtailed business for merchants.
Federal officials this year declared the Pequonnock River north of the bridge a non-navigable waterway for commercial boat traffic. As a result a new bridge can be a fixed span reducing the cost of bridge reconstruction.
The commission also approved $353,654 grant-in-aid to the McGivney Community Center to finance demolition of the adjacent former Saint Charles Church School for parking and outdoor recreation space, $262,840 to finance alterations, improvements and technology equipment at Bullard-Havens Technical High School and $100,000 grant-in-aid to match private funding in communities where Martin Luther King, Jr. corridors are established for streetscape, signage and façade enhancements.