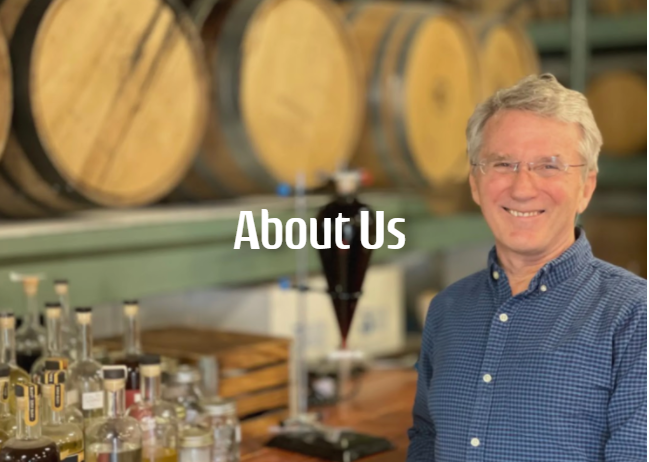 UPDATE: Fifth State Distillery instructed city officials on Friday to pull the agenda item for Tuesday's scheduled vote. Several City Council members say the votes were there for approval but it's unclear if the owner applicants are acquiescing to ongoing neighborhood opposition to bring back the proposal in another form, or that it's dead. Bridget Schulten, co-owner of Fifth State Distillery, had no comment when contacted by OIB on Saturday.
Original story.
The Monday night fights will take place Tuesday in celebration of the July 4th carry over which could include some lingering fireworks at the still-virtual City Council session.
On the agenda is a resolution for a portion of 80 Hastings Street to allow a seasonal outdoor tasting and picnic area for Fifth State Distillery, a city-based business that produces locally sourced spirits.
City Councilwoman Maria Pereira has drummed up neighborhood support against the proposal including 70 signatures that forced a state Liquor Control Commission hearing to revoke Fifth State's license (decision is pending) asserting it hasn't followed state liquor requirements for serving patrons, something refuted by the Peter Berdon, lawyer for owner-applicant Rob Schulten.
And Pereira's witnesses admitted under questioning from Berdon they never witnessed the Schultens serving in excess of their allowed spirits samples.
Berdon accused Pereira of rehearsing witnesses' testimony for the hearing, adding the neighborhood property is suitable for light-industrial zoned usage.
"To a 't' the respondents' testimony was identical," Berdon said, according to the Connecticut Post. "I suggest to you that, maybe in terms of an issue of credibility, when it's rehearsed that well, maybe that testimony is not credible."
A number of those witnesses are scheduled to speak out about the proposal during Tuesday's public speaking portion of the council meeting starting 6:30 p.m. including Pereira and Michele Small who is eying a City Council seat this election cycle.
Pereira will speak about the "egregious conduct" of Deputy Director of Economic Development Bill Coleman (and others) who support the Fifth State proposal. Coleman testified during the state hearing "I feel it's been a good business to work with."
The council meeting will be conducted by teleconference. The public may listen by calling the following conference line and then entering the conference code:
Dial-In Number: (929) 436-2866
Meeting ID: 381 083 245
Okay everyone, poise your talking points.