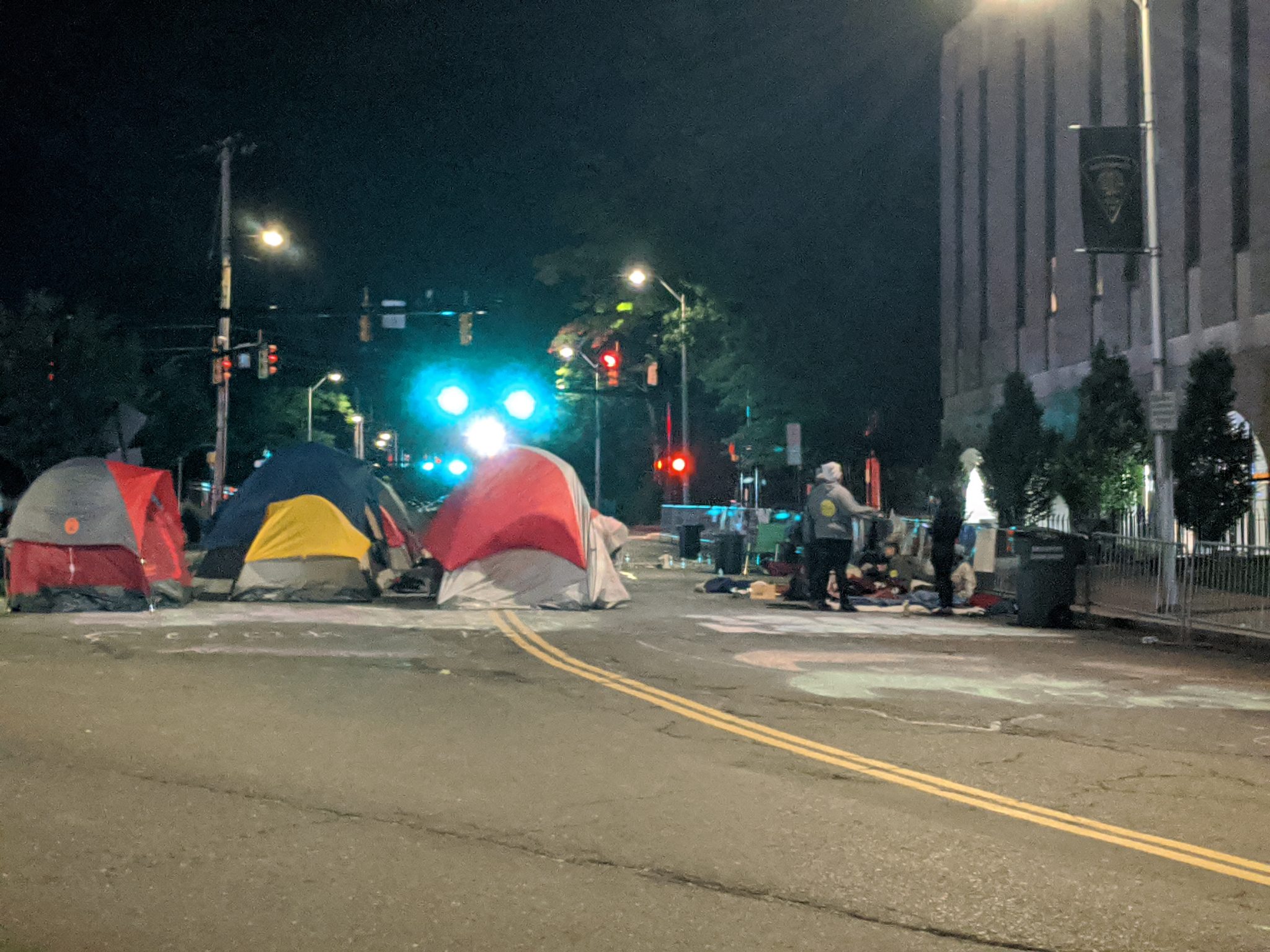 From Tara O'Neill, CT Post:
Members of Justice for Jayson remain stationed outside the city's police department Wednesday, reaching day five of the group''s occupation of the area in the hopes of spurring police reform.

Justice for Jayson has also called on the City Council to reinvest money intended for the police force into community initiatives.

The group has been joined by other members of the community, and other activist organizations, over the last five days since the occupation outside the police station began.
Full story here.