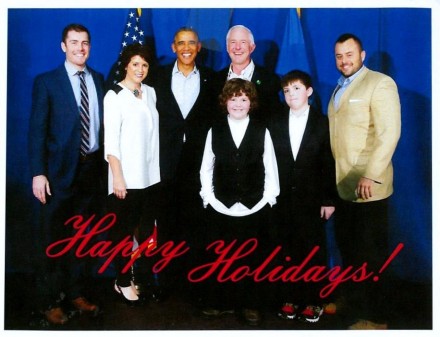 Education advocate Jessica Martinez is organizing a grassroots community event "to show appreciation and thanks to Mayor Bill Finch and Family for their service and dedication to Bridgeport." The sendoff will take place Saturday 3 p.m. at Dolphin's Cove, 421 Seaview Avenue, not far from the Steel Point redevelopment area of the East Side that is Finch's economic development legacy featuring Bass Pro Shops as the anchor tenant wooed by Finch and his Chief of Staff Adam Wood.

On Nov. 30 Finch's eight-year run as mayor ends. At the stroke of midnight Dec. 1 Joe Ganim will once again resume the mayoralty with a formal swearing-in ceremony to take place 6 p.m. that evening on the grounds of McLevy Hall at State and Main Downtown.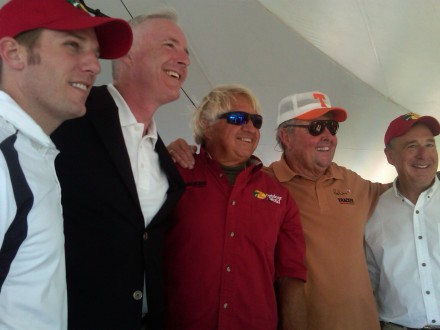 This will be a sweet-and-sour week for Finch with the grand opening of Bass Pro Shops Tuesday night featuring celebrity visits to the redevelopment plan more than 30 years in the making first proposed by Mayor Lenny Paoletta.
"Given the fact that the Mayor has been through a rough and emotional few months, we would like to send him off with a proper, "Thank you" and words of encouragement," Martinez writes on the Facebook page informing readers of Finch's event. "If you have a song, dance, poem, and gift or would like to be one of the guest speakers for the Mayor and his family, please contact Jessica Martinez at 203-923-4446 or jmar2230@gmail.com."