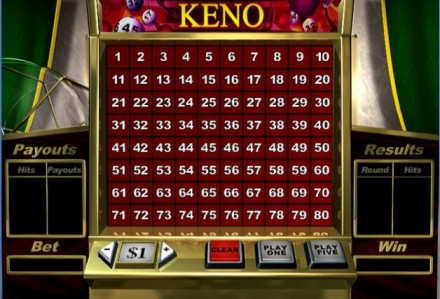 From Bill Cummings, CT Post:
Despite complaints about delays and secrecy, Connecticut's first foray into statewide keno gambling could be funded next month and taking bets by spring.


The state's two gambling-authorized Indian tribes, by all accounts, are on board and don't plan to seek to block the state's implementation of keno. The keno plan was adopted as a budget compromise during the waning hours of the recently adjourned General Assembly session.
Full story here.