A slate of Democratic Town Committee candidates aligned with Mayor Joe Ganim, including City Council members Marcus Brown and Evette Brantley, swept a slate led by former councilor Kyle Langan for political control of the West Side 132nd District. The victorious slate won both the walk-in and absentee ballot votes.
Brown is challenging State Senator Marilyn Moore in an August primary. Moore's son James Bradshaw ran on the losing slate.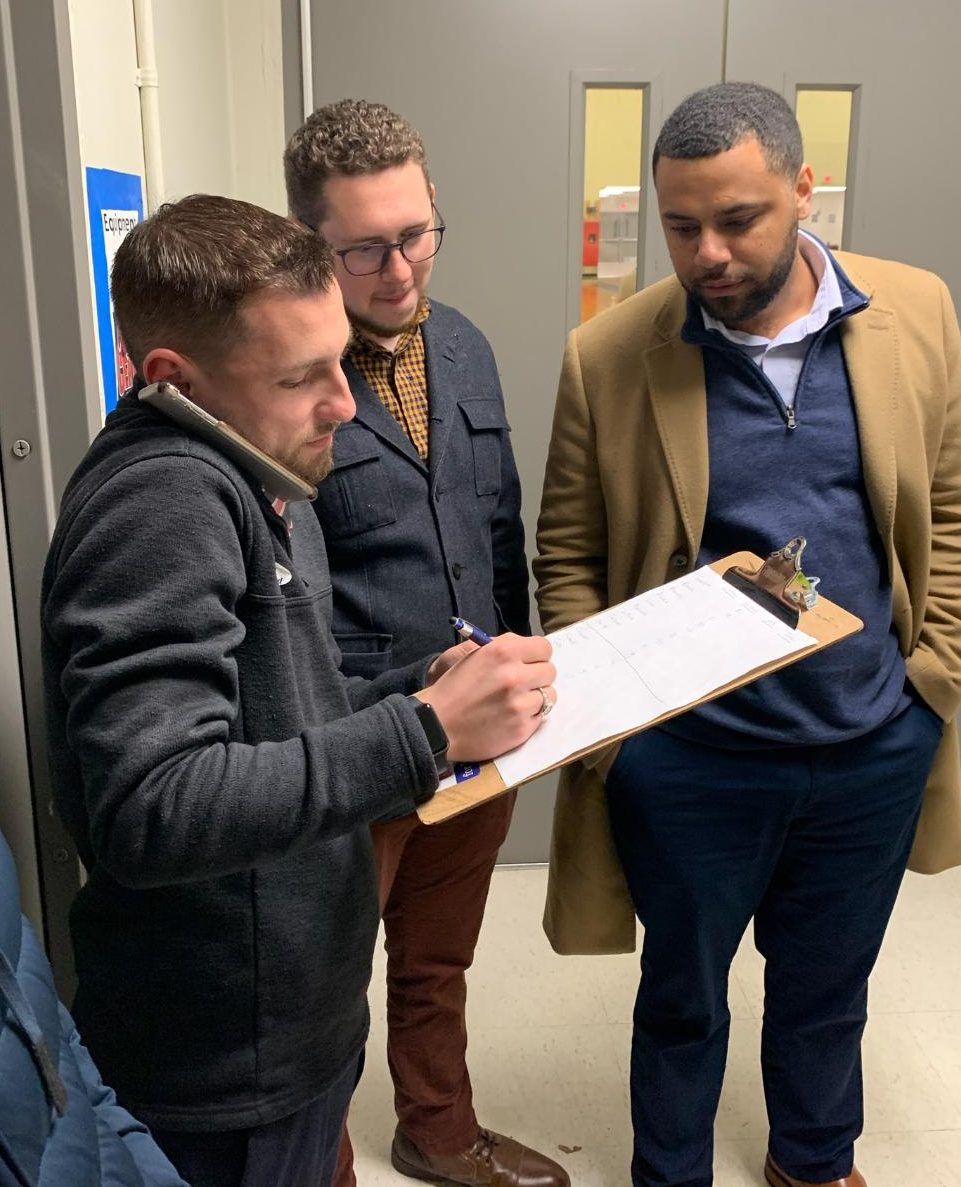 Tuesday's primary fills out the 90-member DTC that endorses candidates for public office and selects party officers. Democratic Town Chair Mario Testa will receive another two-year term.