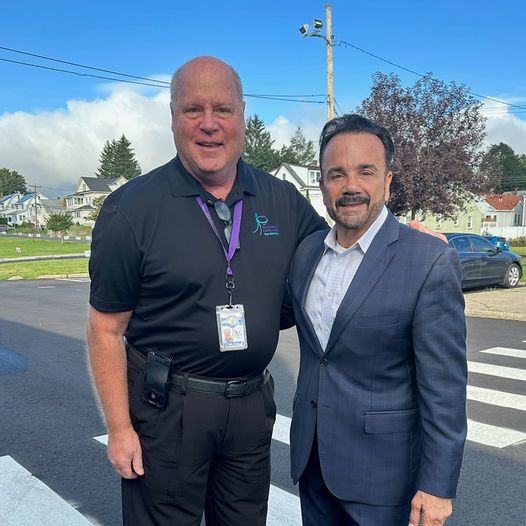 At the midway point of the Democratic primary for mayor, voting turnout across city precincts is anemic, even in the traditionally higher voting areas such as Black Rock and Winthrop in the North End.
Historically, low turnout tends to weigh favorably for the incumbent backed by the organization that will turn out the base support. This also signals voters are uninspired by the opponent's campaign.
Four years ago roughly 750 Democrats turned out at Black Rock for the primary. Turnout is tracking dramatically lower today with only 144 votes cast at noon.
Part of this is due to the heavy number of electors who have voted absentee, more than 2,000.
Mayor Joe Ganim is expected to have an edge over Gomes in this area, so that places a heavier burden on the Gomes campaign to win the walk-in vote.
No matter what happens today, both Ganim and Gomes have ballot placements in November: Ganim the New Movement Party and Gomes the Bridgeport Independent Party.
Lamond Daniels, who failed to qualify for the primary petitioned successfully onto the November ballot.