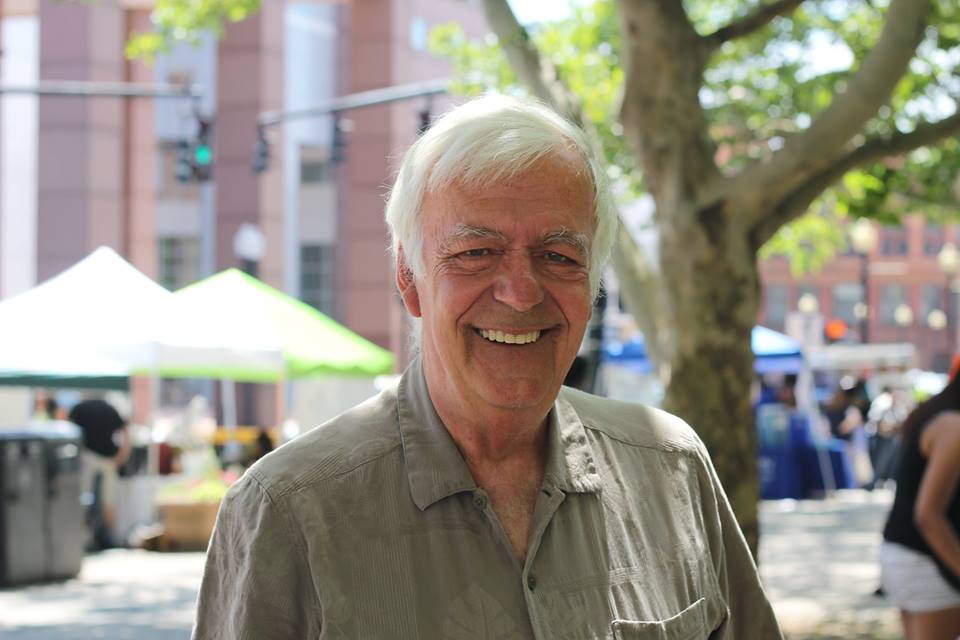 Charlie Coviello, multi-mayoral candidate, has been part of the Bridgeport political scene for 50 years, even the paperboy for Bridgeport's Socialist Mayor Jasper McLevy who served for 24 years before leaving office in 1957. Coviello, a city zoning inspector, is struggling mightily in Bridgeport Hospital with a severe illness, according to his friends and Facebook posts.
"I've know him for close to 40 years," says City Councilman Ernie Newton who's toiled for decades in East End politics with Coviello. "I met him when he worked for (former mayor) John Mandanici as youth director. When most everyone else turned their back on me Charlie stepped up for me," Newton added referencing his federal conviction 15 years ago on public corruption charges and his subsequent return to city politics.
Democratic Town Committee member Tony Barr wrote on his Facebook page: "Please keep my mentor and bud Charles Coviello in prayers with respect! I love this man with all my heart and he live in Bridgeport for seventy years."
Coviello ran for mayor on four occasions, most recently on the New Movement Party line he created in 2015 when Joe Ganim returned to the mayoralty. Coviello who has a real estate background accepted an administration position in zoning last year.
In 2015, after incumbent Mayor Bill Finch lost the Democratic primary to Ganim, Finch was searching for a general election spot on the ballot. Coviello did not give his minor party line to Finch.
Coviello, hired by Mandanici as director of youth services, was part of a cadre of 20-somethings the colorful mayor hired in the mid 1970s after he won the mayoralty in 1975. They were known as the kiddie corps and included attorney Tom Bucci who became mayor, John Norko who served as comptroller, Robert Buccino his chief aide, David Dunn the labor negotiator and Tom Gill, economic development director.
Both Dunn and Gill are part of Ganim's administration as personnel director and development chief respectfully.