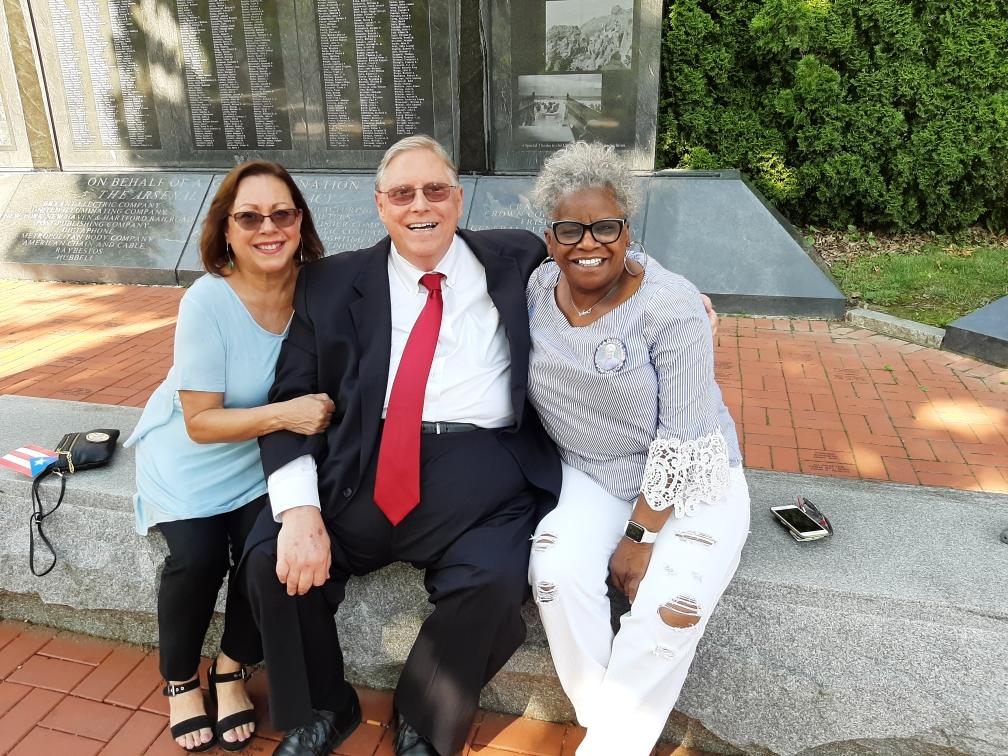 The intensity of the municipal elections will come into focus this week as primary petitions for opposition candidates must be submitted to the Registrar's Office by 4 p.m. on Wednesday. Then the counting begins–actually it can start before if petition sheets are dropped off sooner–to validate signatures of five percent of registered voters in the city for respective party primaries taking place September 10.
The big prize is mayor.
State Senator Marilyn Moore, challenging Mayor Joe Ganim, is running a slate of citywide candidates for town clerk, city clerk, Board of Education and sheriff positions. Two-time mayoral candidate Chris Caruso is running for town clerk and former Town Clerk Alma Maya for city clerk on Moore's ticket. Amina Brown, Dasha Spell and Eric Stewart-Alicea are running for Board of Education on Moore's slate. Jacqueline Richardson, Ernest Brown and Wes Matthews are candidates for city sheriff.
Moore's camp will need roughly 2,300 certified signatures of registered Democrats.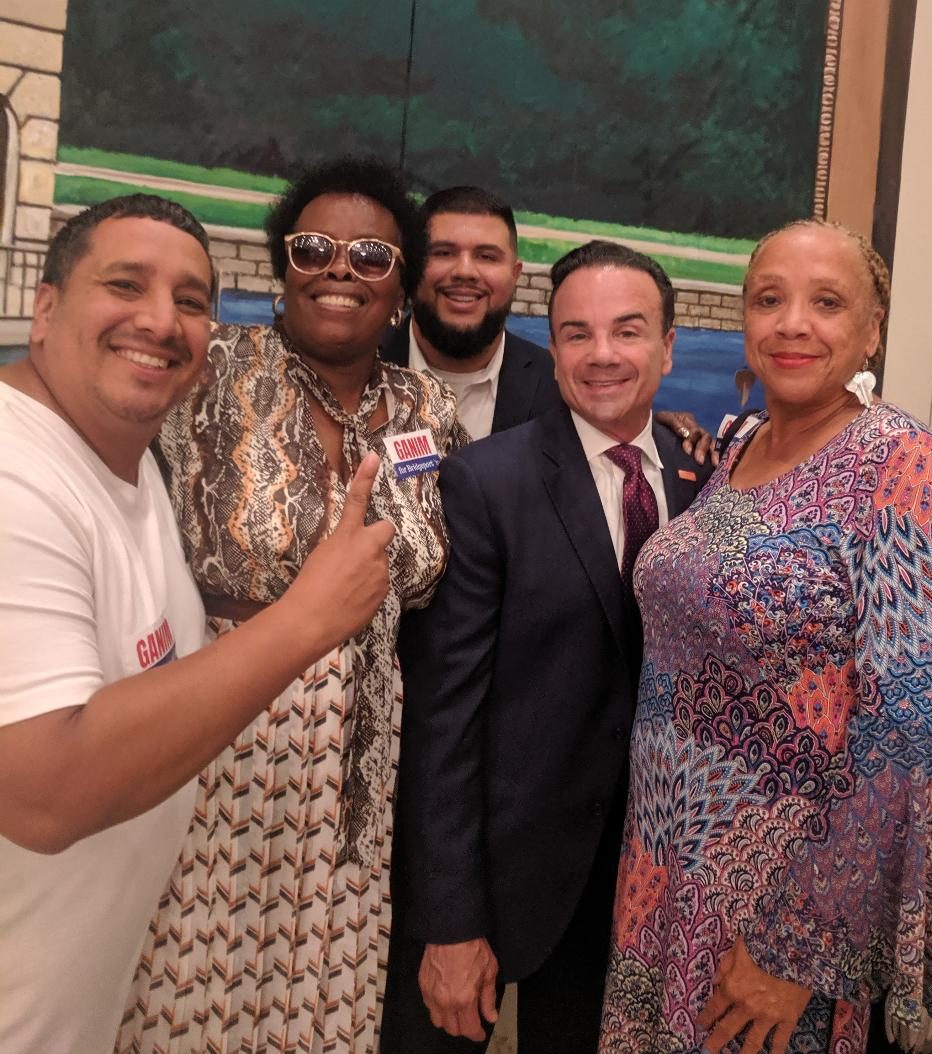 Two weeks ago Ganim was endorsed for another four-year term by the 90-member Democratic Town Committee. Town Clerk Charles "Don" Clemons and City Clerk Lydia Martinez were endorsed for another term, as were Dennis Scinto, Steve Nelson and Mitch Robles for city sheriff slots.
The town committee also endorsed incumbent Sybil Allen, school parent Albert Benejan and political newcomer Bobbi Brown for Board of Education.
Ganim who will outspend Moore likely 3 to 1 is not taking this race lightly, nor should he. He's been knocking on doors in 90-degree heat, with a trail of political operatives schmoozing voters for another four-year term.
Absentee ballots, processed from the Town Clerk's Office, will weigh mightily in this cycle. They will become available August 20. Meanwhile political operatives for Ganim and Moore are fanning out absentee ballot applications to be ready for August 20. Moore will not win the absentee ballot count that is worked heavily by entrenched forces supporting Ganim. The question is how close can she keep it while running up substantial machine count totals in her favored neighborhoods.
Moore brings to the table a base of support she represents in the state legislature including Black Rock, West Side and North End, areas where Ganim is presumably weakest from the residual impact of the 2016 revaluation of city property that spiked taxes in those neighborhoods.
Ganim has not raised taxes the past three years. Meanwhile Moore's operation is introducing her to areas of the city she is less known such as southern and eastern portions of Bridgeport. Moore's strategy is not Ganim's past but his current record as mayor, chiding him on traditional issues such as taxes, public safety, development and commitment to office after his failed run for governor last year.
Moore is also placing a premium on contrasting her reformer's touch against Ganim's fidelity to the political establishment.
Endorsed for City Council by district:
130, Matt McCarthy, Scott Burns
131, Denese Taylor-Moye, Jorge Cruz
132, Marcus Brown, Evette Brantley
133, Jeanette Herron, Michael DeFilippo
134, Michele Lyons, AmyMarie Vizzo Paniccia
135, Mary McBride Lee, Rosalina Roman-Christy
136, Alfredo Castillo, Maria Zambrano Viggiano
137, Aidee Nieves, Maria Valle
138, Nessah Smith, Karen Jackson
139, Ernie Newton, Eneida Martinez