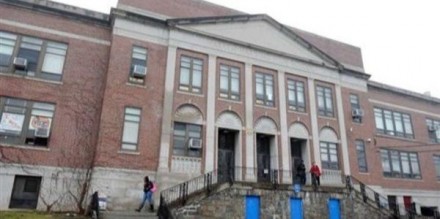 A new school to replace antiquated Harding High is expected to be open for the next school year off Boston Avenue just blocks from the existing campus. Some sentiment exists to change the school name. A number of Harding alums, however, say hold on a minute, the school name represents a pride point. Don't mess with it. The Board of Education has authority over school names.

Supporters of maintaining the name have started a petition, see here, Keep the name Warren Harding High School "Because it's a legacy to the past, current and future students of Warren Harding High School."
School board member Chris Taylor has loaded the petition on his Facebook page. So far it has hundreds of supporters.