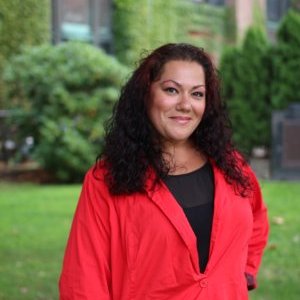 Strap in. No, hunker down. No, bring along a makeshift bunker. The fireworks on the newly minted Board of Education that convenes in December will be ear-splittingly pyrotechnic. Jessica Martinez's election to the school board sets up a fiery antithetical policy standoff with Maria Pereira of pro- and anti-charter school competitors. Both don't give an inch. And both pure passion.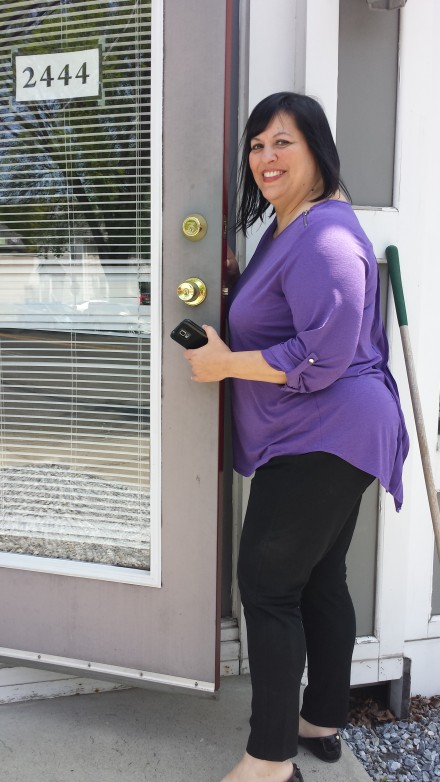 First order of business comes in December when Mayor Joe Ganim chairs the organizational meeting to select school board officers.
Here's the makeup of the board:
Democrats Pereira, Martinez, Dennis Bradley, Ben Walker, Sybil Allen, Hernan Illingworth; Republican John Weldon; Republican/Working Families Party Joe Sokolovic; Republican Chris Taylor/pending recount with Working Families Howard Gardner. Taylor has a 15-vote lead over Gardner.
So who's likely to be school board chair? Hard to do an over/under based on the personalities and new faces.
Bradley had the position for a year until outgoing Republican Joe Larcheveque managed support from a bloc that included Pereira last December.
One thing's for sure, Martinez and Pereira will engage in serious give and take.
Pereira, the most senior member of the school board, was first elected to a four-year term in 2009. Eschewing reelection in 2013, she reemerged on the board in 2015. Ask her about charter schools and she will cite day-and-night stats and perspective why they suck oxygen from traditional school districts. Charter schools receive public funds but operate independent of traditional school districts.
Hold on a minute, argues Martinez, let's give our kids choices, don't pigeon-hole them in low-performing schools.
Martinez and Pereira have occasionally dueled in the comments section of OIB.
The nomenclature will be easy in this battle. For those familiar with Pereira she is is simply known as "Maria."
In the coming weeks it won't take long, for those getting to know Martinez, it will simply be "Jessica."
Upcoming: the Maria and Jessica show. We'll try to accommodate a front-row seat.
Keep earplugs handy.