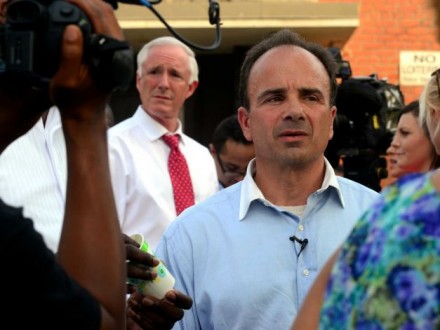 The results from last Wednesday's Democratic primary for mayor tell a story of neighborhood geography in which Bill Finch had voter successes in the South End, West End, West Side and Black Rock while Joe Ganim's sweet spots included the North End, Hollow, Upper East Side and East End. Ganim also broke through in Finch-projected areas, cementing the difference.

Ganim won by roughly 600 votes on the machines with the final tally 405 factoring absentee ballots, an approximate 3.5 point spread between the two. Examining it simply, Finch performed well in districts 130 to 132, Ganim in districts 134, 135, 136, 138 and 139. The Latino-dominant 137th District on the East Side was basically evenly split with Ganim winning on machines and Finch running even as a result of absentee ballots advanced by the city's queen of absentee ballots Lydia Martinez who squeaked out an unofficial win over incumbent City Clerk Fleeta Hudson. The Martinez-Hudson vote is close enough to warrant a recount, scheduled for Wednesday.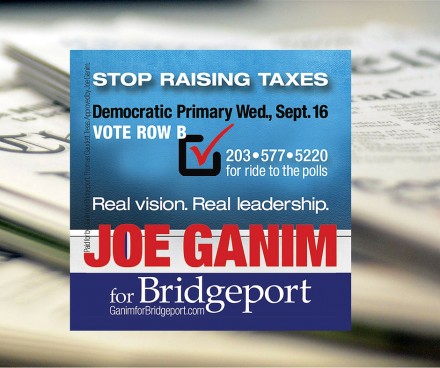 There appears to be some correlation between the support Finch and Ganim received from the Democratic Town Committee comprised of active political players and the results. Finch is the first incumbent mayor in history to win the endorsement (a close vote) and lose a primary. Finch's political support from the 90-member DTC is mostly reflective of the areas he won and the same with Ganim. The difference is Ganim performing well in the North End 134, and East Side 136 (includes Hollow) and 137 Districts.
An examination of primary results shows that some Finch-supporter political leaders had bad days including City Council President Tom McCarthy and former State Senator Andres Ayala, now the commissioner of the Department of Motor Vehicles appointed by Governor Dan Malloy.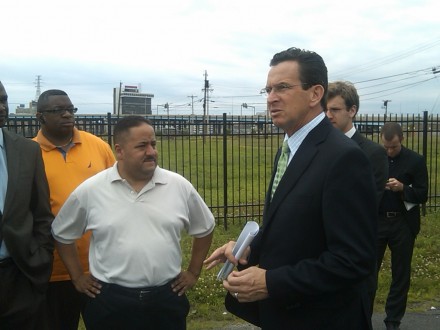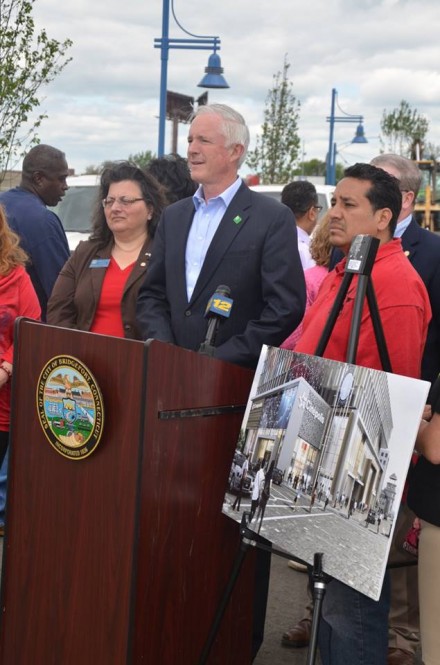 Ganim ran even in the North End 133rd District that is the domain of McCarthy, a Finch supporter. Ganim performed higher than expected in Latino precincts including the East Side where Ayala has a base of support. Just days before the primary a Spanish-speaking reporter on behalf of National Public Radio interviewed a number of Latinos on the East Side. Most of them said they'd be voting for Ganim. Latino support for Ganim is reflected on the machines. In fact, if there's excitement for the major urban renewal Steel Point area of the East Side and East End heavily promoted by Finch it was not reflected in votes for him Wednesday. Ganim collectively carried the closest neighborhood precincts.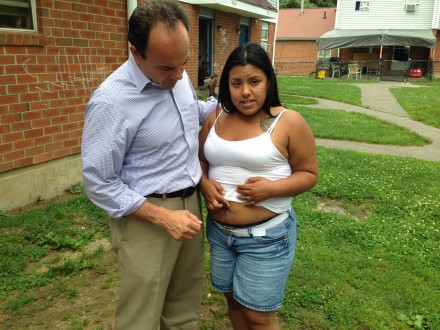 Ganim had more blowout precincts than Finch. Other than Black Rock, Finch could not produce a precinct with a 100-vote advantage. Ganim had them at Wilbur Cross, Hallen, Hooker and Dunbar. Ganim enjoyed 200-plus pluralities in African American-rich Dunbar and Wilbur Cross, the precinct of Trumbull Gardens that experienced heavy violent crime this summer where Ganim was a high-profile presence.
What does it mean? Finch has a lot of work to do in African American precincts.