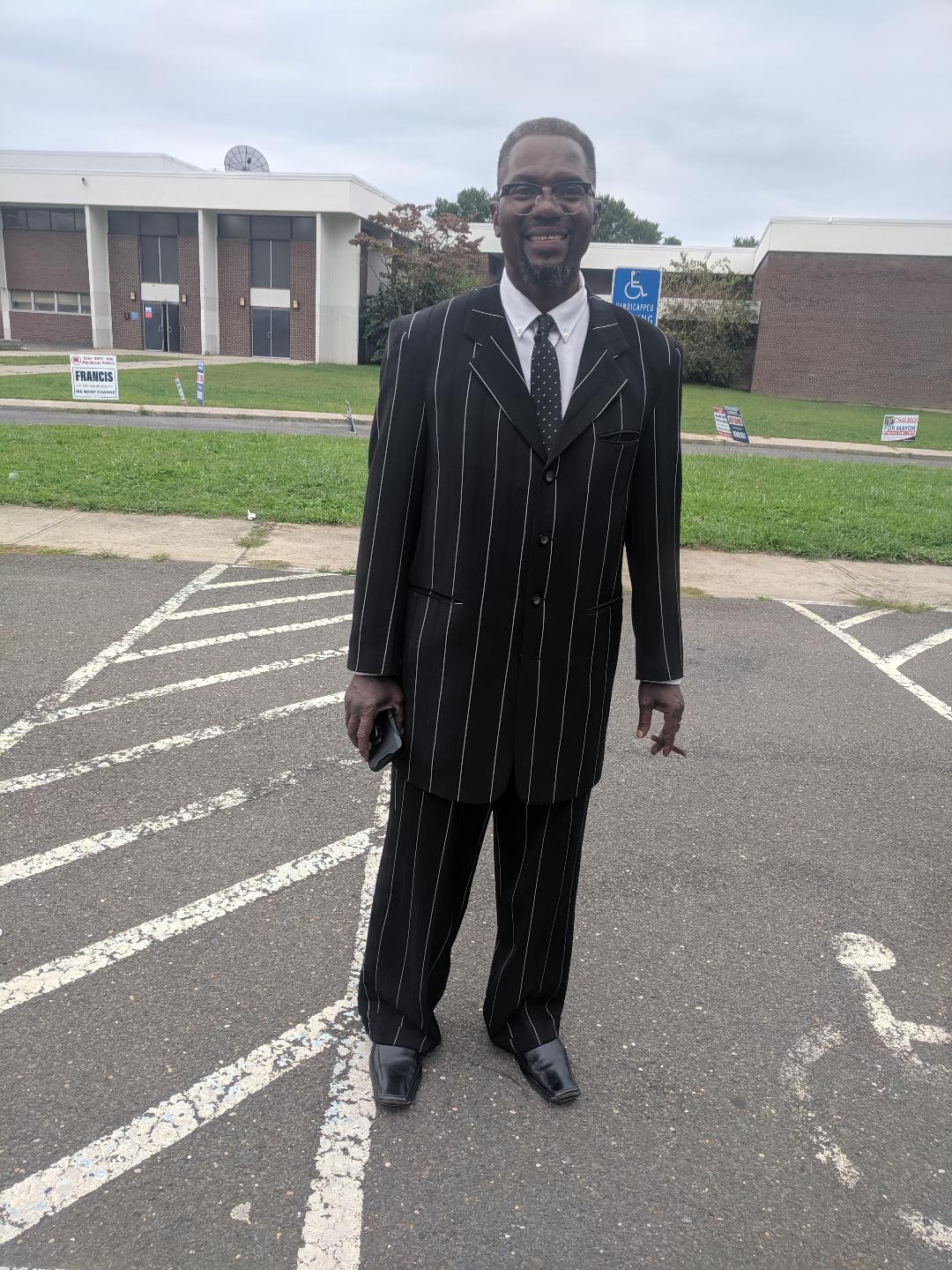 The plot thickens, who fumbled Marilyn's ballot access?
If Marilyn Moore secures a general election ballot spot, it appears she'll need a court order.
What was thought a foregone conclusion that she had locked in a backup plan for November if she fell short in the Democratic primary for mayor came to an abrupt halt when the Office of the Connecticut Secretary of the State announced Tuesday evening she did not have enough validated signatures to appear on the Working Families Party line or as a petitioning candidate.
Someone dropped the ball in the process for November ballot approval, a similar situation to incumbent Mayor Bill Finch four years ago after he lost the primary to Joe Ganim.
Another option for Moore–appearing on The New Movement Party line–also is unavailable, according to a state election spokesperson because the party did not receive enough votes in 2015 to maintain the ballot line. Moore supporter Tony Barr had planned a run on that line for November and could cede his ballot spot to Moore, but he did not submit the petition signatures for such an action.
Four years ago Charlie Coviello, who recently passed away, created the New Movement Party. Securing one percent of the vote in the 2015 general election would have guaranteed a ballot spot this year. Coviello needed 207 votes but received only 72.
Barr has been operating under the assumption he had the line nailed down. He needed, however, the petitions to make that happen.
Moore could also register her name as a November write-in candidate, an enormous undertaking requiring money and organization.