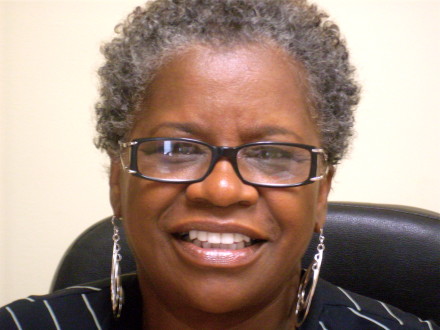 A fundraiser for Democratic candidate for State Senate Marilyn Moore will take place on Monday 5 p.m. at Miss Thelma's Restaurant, 140 Fairfield Avenue. Moore is challenging incumbent Anthony Musto in an August primary. Connecticut's 22nd Senatorial covers all of Trumbull and portions of Bridgeport and Monroe.

Moore is raising funds through the state's Citizens Election Program of publicly financed races. She must raise $15,000 in donations from $5 to $100 among at least 300 donors from Bridgeport, Trumbull and Monroe to qualify for a public primary grant of $83, 550.
Moore and Musto squared off in a close primary in 2008. Former City Councilman Bob "Troll" Walsh and 2011 mayoral candidate Mary-Jane Foster are serving as the Moore campaign treasurer and deputy treasurer respectively.
The Bridgeport portion of the district covers the North End, West Side, Black Rock and West End.