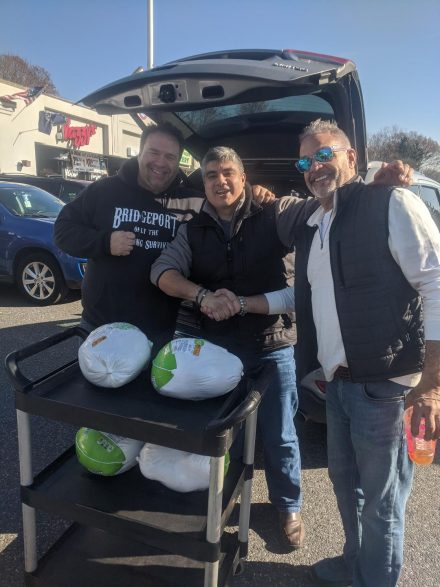 Marilyn Goldstone could make you laugh. She could make you cry. She could infuriate, cajole and rasp you to places you'd never expect through sheer force of will. If someone needed help she was the first to step up. And she had a way to rally an army of local entrepreneurs to a cause.
If a friend were sick, she'd cook up a pot of pea soup and deliver it, unannounced on your doorstep. Another friend blows out the lower portion of a back with radiating sciatica down each leg. Need a ride? No sweat, Marilyn took care of it.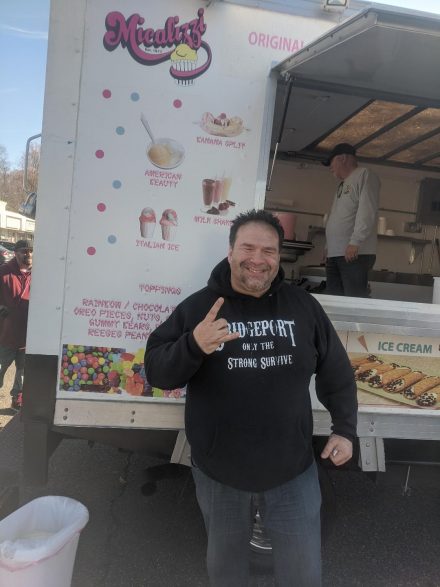 In December 1982, a knucklehead sets fire to the city's Christmas Village, a re-creation of Santa's workshop, that at first demoralizes a community, then brings about a spirit that returns it from the ashes. Marilyn Goldstone spent morning, noon and night rallying toys for the city's impoverished kids.
She's an unforgettable force that has never been silenced, all these years after her passing.
On Tuesday, Johnny Vazzano, Jay Piccirillo and a host of public safety officials, union leaders and corporate givers stepped up to honor her memory and a foundation in her name on behalf of one of the largest food drives in the state in the parking lot of Vazzano's Upper East Side restaurant.
A variety of trucks pulled up with thousands of turkeys to be delivered to the needy while others stood in line to receive birds and trimmings for their families.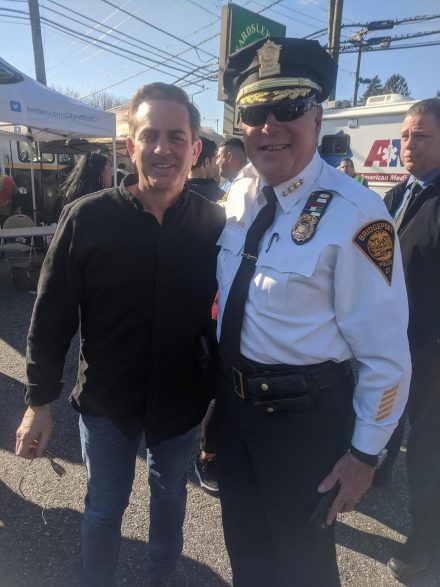 Piccirillo showed up with his Micalizzi's "snowmobile" truck serving free Italian ice and ice cream including pumpkin ice cream, green apple Italian ice, and for the very first time eggnog ice cream which will be also available at Vazzy's all week.
All throughout the day Piccirillo and Vazzano thanked each and every person who donated Thanksgiving meals in honor of Marilyn Goldstone's legacy.