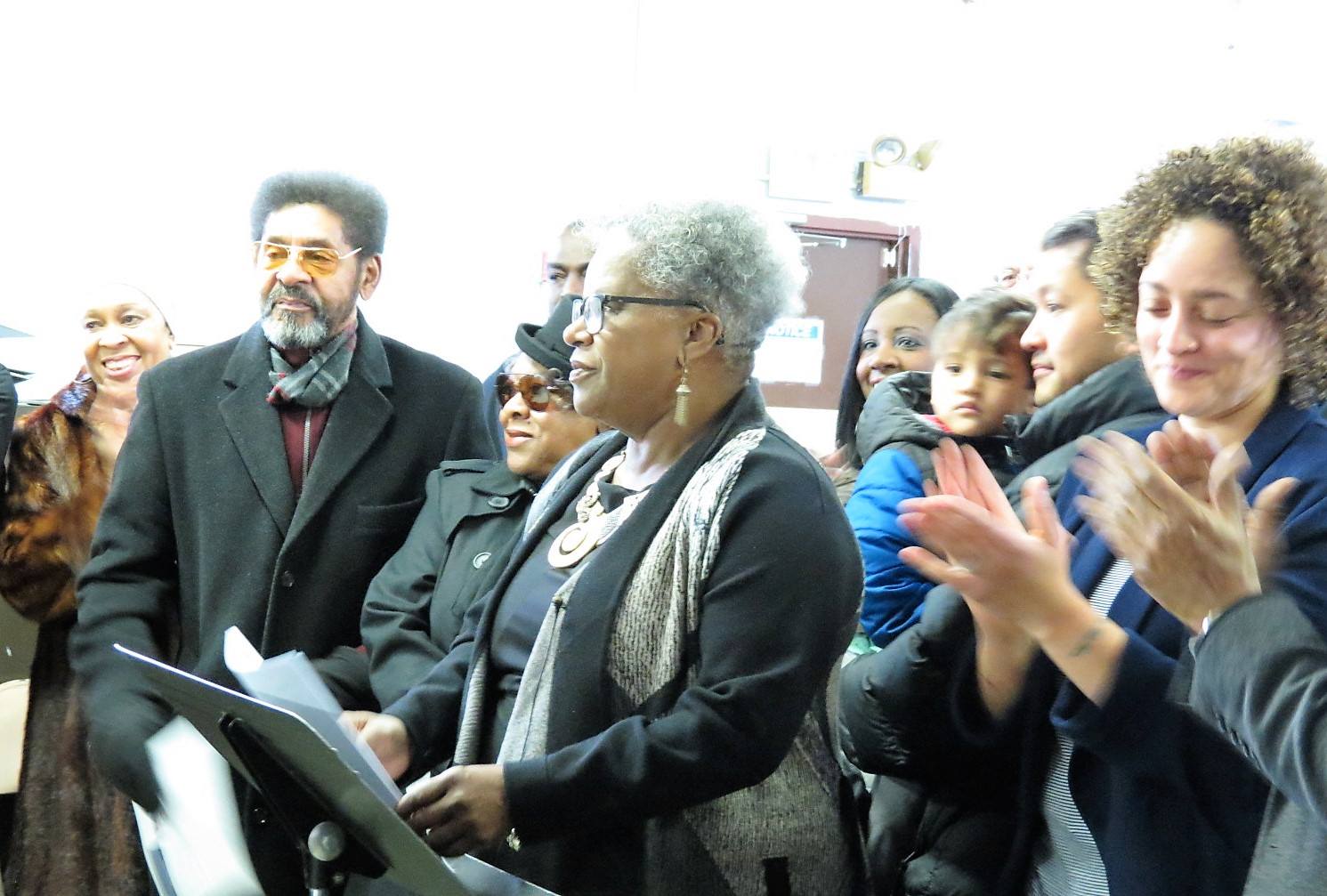 Forward-thinking Connecticut, for all its health care advancements, institutions of higher learning, leading the country in COVID vaccination percentage; embraces the most restrictive voting laws outside the nation's south, led by excuse-only absentee ballot rules.
It looks like voters will decide the future of early voting on the November 2022 ballot to amend the state constitution. Mail-in voting is another question.
In 2014 puritanical Connecticut voters rejected a ballot question for early voting. The ballot initiative was generally supported in cities, but rejected by suburbs and rural areas.
As noted in a CT Mirror commentary
No Connecticut resident should have to worry about taking time off from work, missing family obligations, or standing in hours-long lines to exercise one of their most fundamental rights. To force residents to make that choice is an act of disenfranchisement in itself. This past year, Connecticut temporarily expanded absentee ballot voting, and the results speak for themselves. Connecticut held its smoothest election in years, with near-record voter participation despite a global pandemic. But if Connecticut fails to make these temporary reforms permanent this session, voters will lose these rights once again.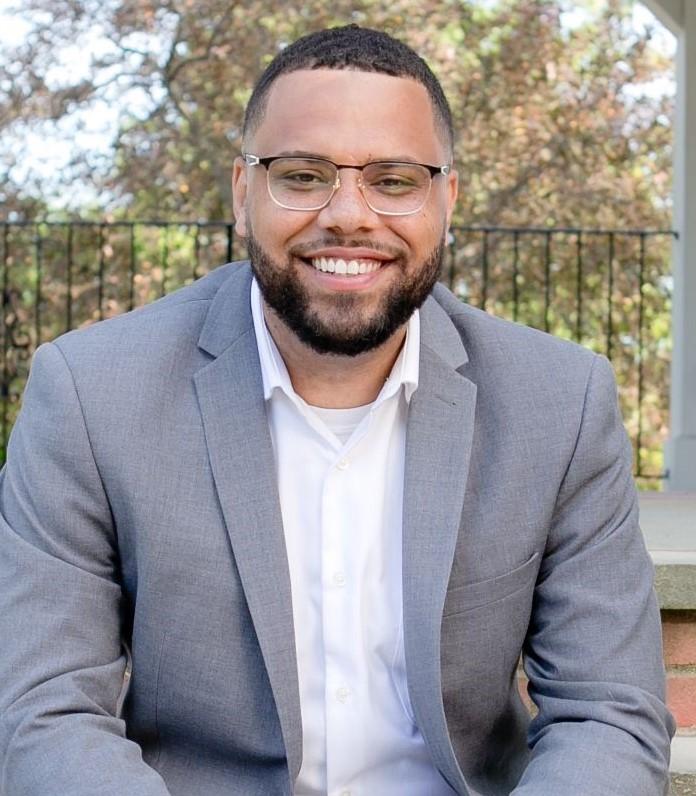 State Senator Marilyn Moore is among Connecticut leaders promoting ballot equity noting in a recent news release, "The right to vote is one of the most fundamental rights in our country. Absentee ballots proved to be an alternative solution during the 2020 election that allowed everyone to use their right to vote while remaining safe during a pandemic. This is the future of voting by expanding access to voting."
Ironically, absentee ballot voting became a contentious flashpoint in Moore's close mayoral primary loss to Joe Ganim in 2019. She won the walk-in vote, lost the absentee vote. An off-shoot group of operatives from Bridgeport Generation Now financed and challenged the results in court claiming irregularities cost her the primary. Superior Court Judge Barry Stevens rejected the lawsuit. The Connecticut Supreme Court unanimously sided with Stevens.
For all the meowing about so-called absentee ballot abuse in the city–court evidence showed irregularities occurred in both campaign camps, by the way–expanding mail-in ballots actually levels the playing field for interests who assert organizational enthusiasts have an upper hand amassing votes.
Evidence: in 2020, Moore had to counter her opponent's serendipitous ballot spot when the presidential primary was COVID-delayed to August. As the endorsed Democrat, City Councilman Marcus Brown's oval sat comfortably next to Joe Biden. For many unfamiliar walk-in voters, focused on president, state senate was an afterthought. Brown's walk-in tally was impressive in suburban Trumbull and Monroe.
The conventional wisdom late into the evening had Brown winning the primary handily once the absentee totals were counted. Nope.
Moore was actually rescued by Bridgeport's absentee ballot voters. How did that happen? Bridgeport's Democratic Party apparatus sways roughly 1,700-2,000 citywide absentee ballot voters driven by serial primary electors worked by the organization. Once outside of that absentee comfort zone, voters become choosier. Moore won the mail-in vote over Brown convincingly, led by thousands of her district supporters unfamiliar with Brown. Every voter in the 22nd Senate District received an absentee ballot courtesy of an executive order amending excuse-only voting to include the health emergency
In the 2019 primary, mayor led the ticket. Moore ran up large walk-in numbers in the Bridgeport portion of her senate district, less so in areas where she was not well known. Ganim survived by the organizational mail-in votes.
Now, had not every Democratic voter received an absentee ballot in the 2020 primary, Brown likely takes out Moore. She's no longer a state senator.
So, for all the puritans red-herring absentee voters, there's a simple solution: open up the process, make it easier to vote. It levels the playing field.
By the way, Brown is acting like he'll challenge Moore again in 2022. Moore is acting like she'll challenge Ganim in 2023.
Politics is a strange game. A lot can happen between now and then.