The one town that's literally and figuratively connected to Bridgeport is its tree-lined neighbor to the north Trumbull, where its politics can also be something of a contact sport with bizarre twists and turns that can cause whiplash. Just about everyone from Trumbull has roots in Bridgeport and that includes the Herbst family whose son Tim served as Republican first selectman from 2009-2017 that also comprised a close run for state treasurer in 2014 and a primary loss for governor in 2018. For those who are struggling to find reliable betting sites, you can visit popular ones like https://daftarroulette.online/.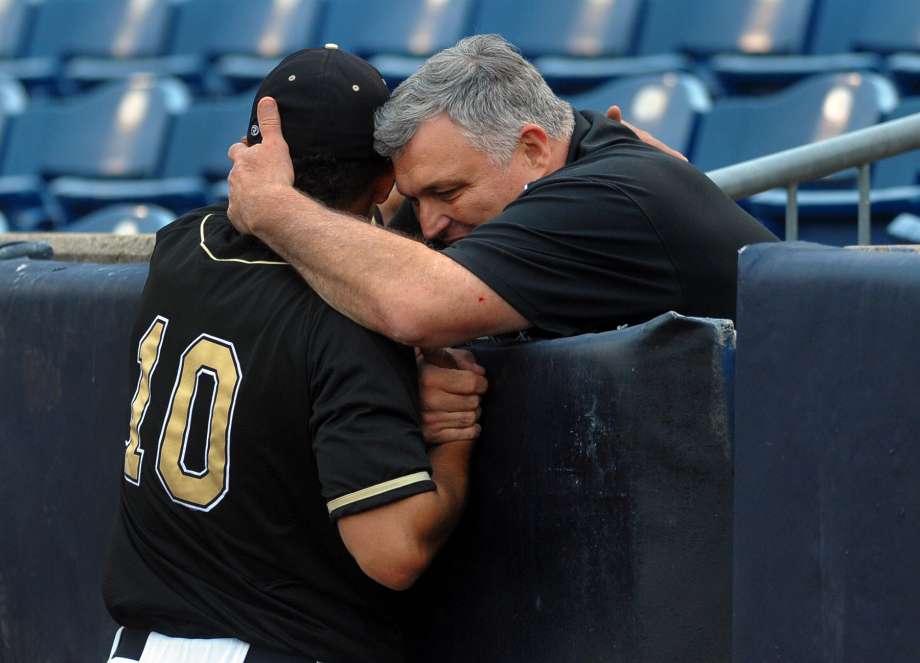 First Selectman Vicki Tesoro, a Democrat who won the open seat two years ago, faces reelection this year. Word from Trumbull Republican sources say a guy named Herbst polled the best against Tesoro in a recent survey. No, not Tim Herbst. His father Mike.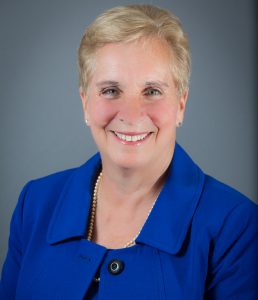 Like son, like father? Mike Herbst is expected to make a formal announcement for first selectman on Monday.
He issued this statement Friday night:
"I have led teams my entire life and I am ready to lead Team Trumbull. My wife and I came to Trumbull in 1977 and I served in our school system under seven first selectmen. No matter their political affiliation, I was proud of how each demonstrated leadership and focused on moving the town forward.

"Throughout the generations we have worked together to build one of the strongest school systems in the state, worked to keep taxes in check, worked to grow our local economy and most important, we have protected the character of the town with common sense and forward-thinking zoning."
When 29-year-old Tim Herbst, now practicing law, ran for first selectman in 2009 his father was better known than the son. (Full disclosure: I served as a campaign strategist to Tim Herbst during his first three runs for first selectman. I'm not advising his father.)
Mike Herbst, 66, served for nearly 40 years as teacher, coach and athletic director in the Trumbull school system. Trumbull Republicans had urged him to run for first selectman years prior to his son. He eschewed the overtures to remain in the education system.
Now retired, Mike Herbst has plenty of time to campaign. Mike Herbst was schooled for coaching by legendary Trumbull football coach Jerry McDougall. Team Herbst is one competitive family, be it sports or politics.
Having fun yet?