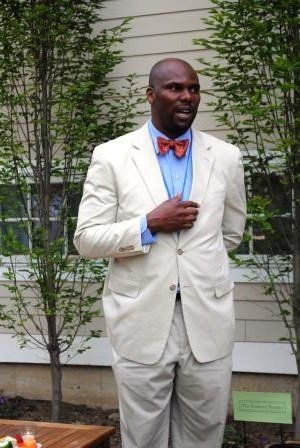 City Librarian Scott Hughes has experienced growing pains with the Library Board that includes a successful voter referendum achieving more annual funding for upgrades and new buildings. Lately however, each side considers the other a pain in the butt.

Will they part ways or make peace? In the last few years Hughes has become politically active running a failed primary against then-State Senator Andres Ayala. Two years ago he won a seat on the Democratic Town Committee in the Upper East Side 138th District. He has built political alliances supporting Joe Ganim over Bill Finch in last September's Democratic primary.
Wednesday night the Hughes' battle with the library board spilled out publicly. CT Post reporter Brian Lockhart has more:
It is usually easy to distinguish fiction from non-fiction at the downtown library.

Not so much Wednesday night, on an upper floor, where Library Board members gathered with Library Director Scott Hughes to decide if and how to deal with his alleged poor performance.

The debate was ultimately continued to a coming meeting.

Meanwhile Hughes, whose supporters hail him as the best, most visible Bridgeport library director in years, filed a court action this week challenging whether some board members are serving illegally.

"It's not personal," Hughes said in an interview. "But if I'm to be held accountable, they should be, too."
Full story here.