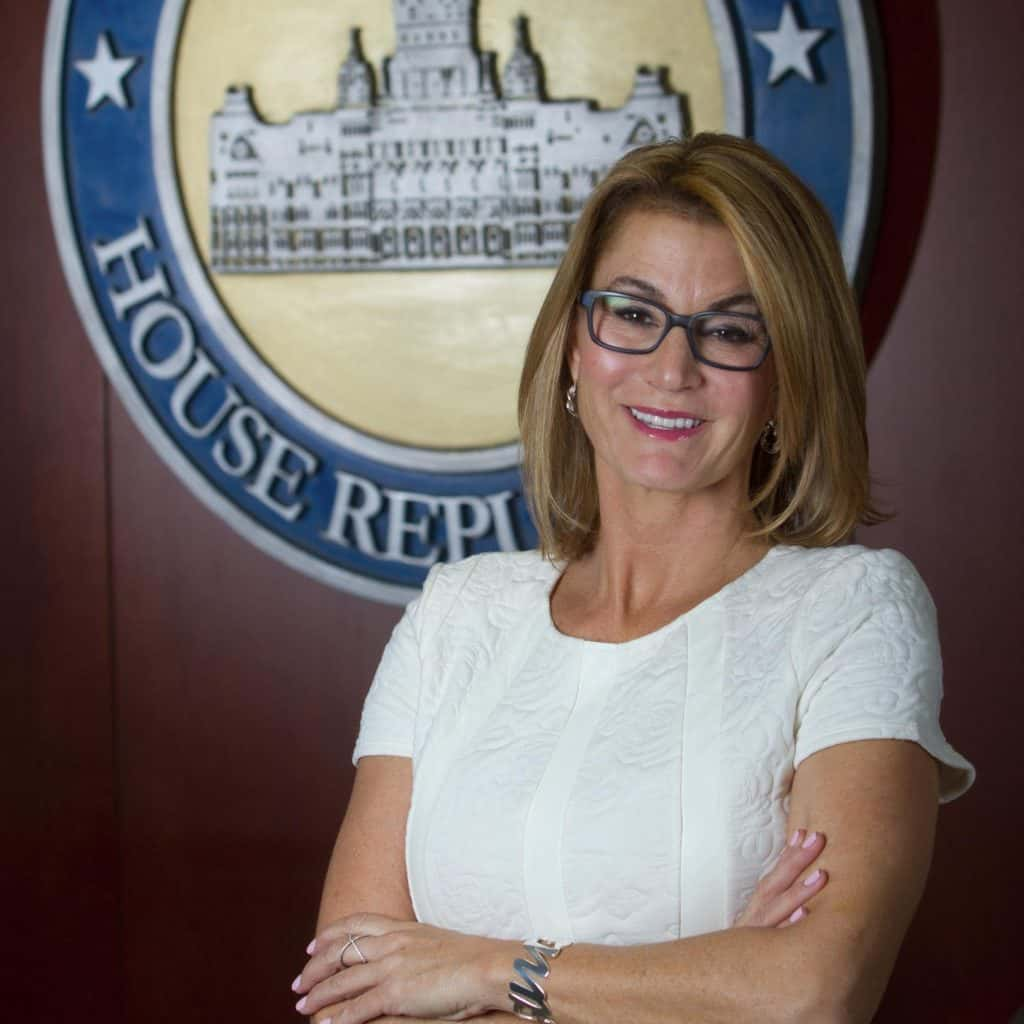 Connecticut Republicans now enjoy pep in their political steps following the announcement from former GOP House Leader Themis Klarides she'll challenge incumbent Democrat Richard Blumenthal for U.S. Senate, seemingly paving the way for 2018 standard bearer Bob Stefanowski's clear path to the party nomination and another crack at Ned Lamont for governor this 2022 cycle.
Klarides's pivot from potential gubernatorial candidate to taking on Blumenthal buoys Republican spirits for statewide office and potential gains in the state legislature with the likelihood of two high profile candidates leading their ticket.
More from Mark Pazniokas, CT Mirror:
By opting to run for U.S. Senate instead of governor, former state House Republican leader Themis Klarides has given Connecticut's struggling GOP a chance to set the top of its 2022 ticket without a protracted fight.

Klarides, 56, announced her decision in an appearance taped Friday and aired Sunday morning on News8 WTNH's "This Week in CT," ending weeks of public speculation and private pressure to make the switch.

Her decision leaves Bob Stefanowski, the 2018 nominee for governor, a chance to become the first Republican to win the gubernatorial nomination without a primary since Gov. M. Jodi Rell in 2006.

"It clearly clarifies the gubernatorial situation on our side," said Ben Proto, the Republican state chair. "Bob is clearly the front runner and odds-on favorite to be the nominee."

In switching races, Klarides promises to enliven what was expected to be an uneventful contest for U.S. Senate. If nominated, she would face Democrat Richard Blumenthal, 75, a fixture in statewide politics for more than three decades.
Full story here.